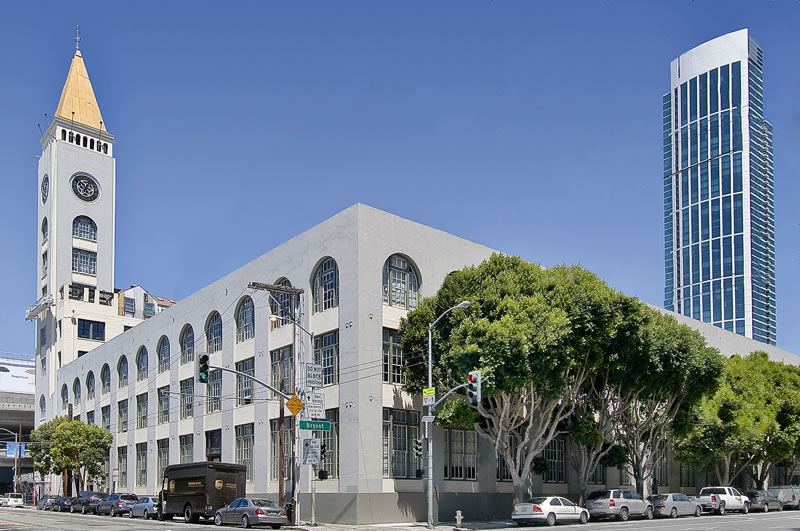 Purchased for an "over asking" price of $1.45 million in early 2015, the ClockTower loft unit #C322 at 461 2nd Street returned to the market this past April listed for $1.395 million or roughly $915 per square foot.
Reduced to $1.3 million in June, the "sophisticated top floor live/work loft" with "generous space to entertain" and a "spa-like master bath" was then relisted anew for "$995,000" last month, a sale at which would have represented a 31.4 percent drop in value for the South Beach condo since early 2015 but an "over asking!" sale if it closed for a dollar more.
And the resale of 461 2nd Street #C322 has now closed escrow with a contract price of $1.25 million, which is officially 25.6 percent "over asking!" but a 13.8 percent drop in value for the unit since February 2015 on an apples-to-apples basis.