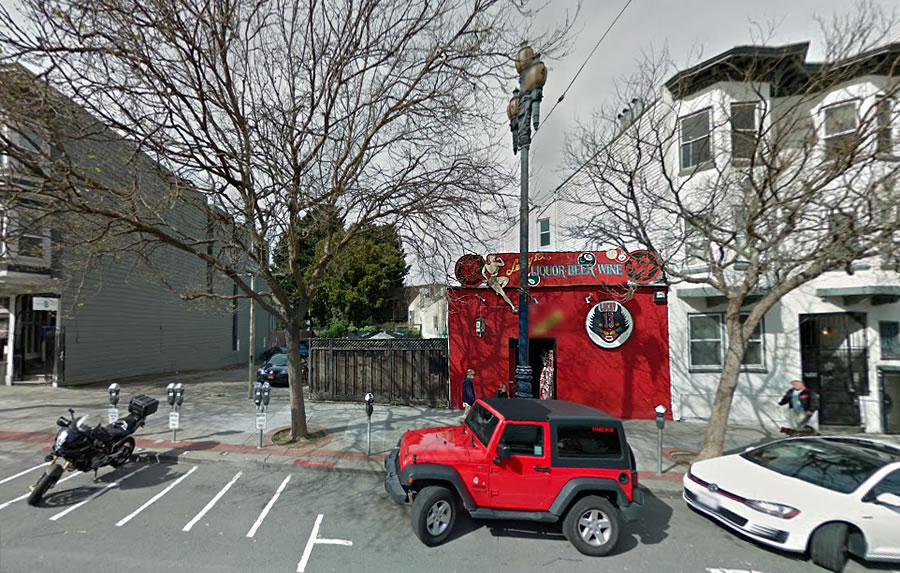 A permit to demolish the historic Lucky 13 bar has been requested.
Plans for a new five-story building with 27 condos, a 1,230-square-foot commercial space fronting Market Street and a storage room for 34 bikes to rise upon the bar's 2140 Market Street parcel have been approved, the building permit for which has been requested as well.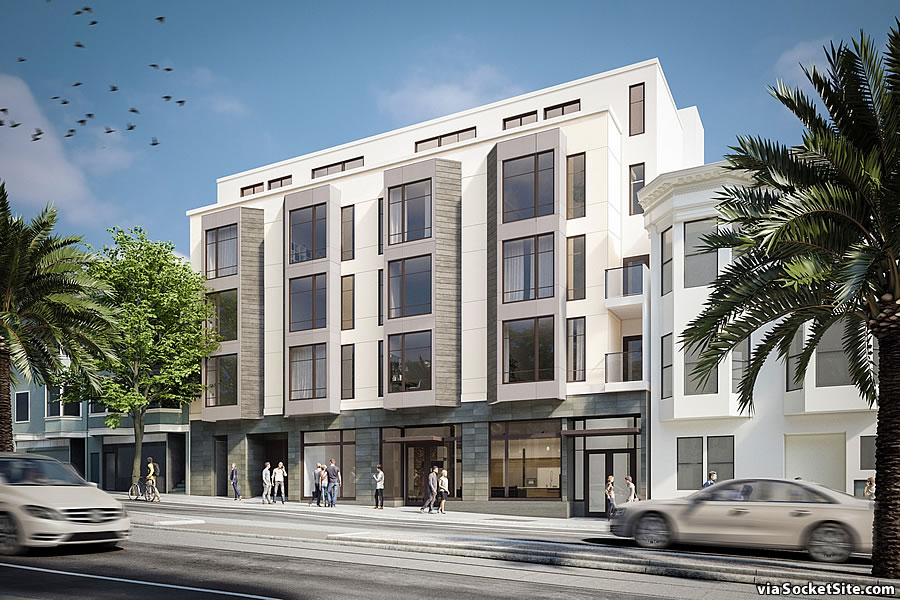 And having hit the market last month priced at $9.75 million or roughly $360,000 per entitled unit, the 2140 Market Street site appears to have found a buyer who isn't likely to bank the land but rather proceed to break ground.