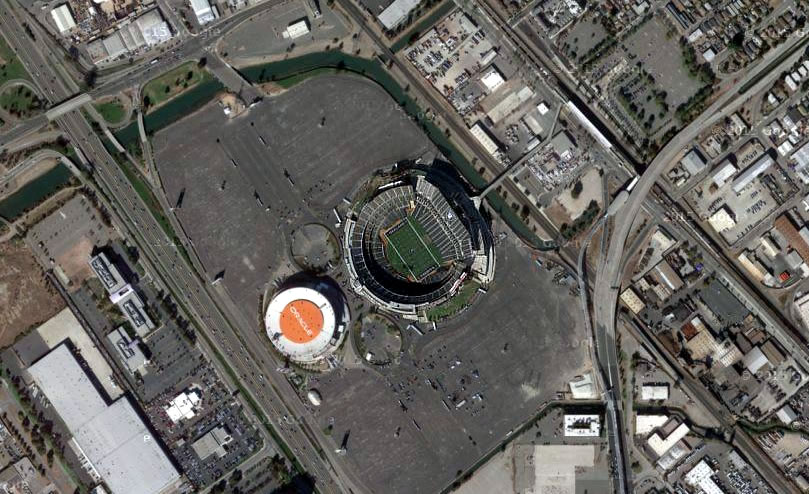 The Southern Nevada Tourism Infrastructure Committee, which was created by Nevada Governor Brian Sandoval, has unanimously recommended a potential $750 million public funding plan to help underwrite the cost of a $1.9 billion Las Vegas stadium that could become the new home of the Oakland Raiders.
The proposed stadium plan still needs to be approved by the governor and state legislature. And in order for the Raiders to depart Oakland, three-quarters of the National Football League's owners will need to agree. But the committee's recommendation to commit public funds to the project, which Raiders owner Mark Davis has openly embraced, is a major victory.
When renderings of the proposed Las Vegas stadium were released last month, "the Raiders — and their partner, the Sands Casino Group — made one thing absolutely clear: If the state of Nevada is willing to commit $750 million in public funding towards a new NFL stadium, then the stadium will get built and the Raiders will move to Vegas."
The Raiders' lease for the Oakland Coliseum expires at the end of the 2016 NFL season but includes two one-year options for beyond.