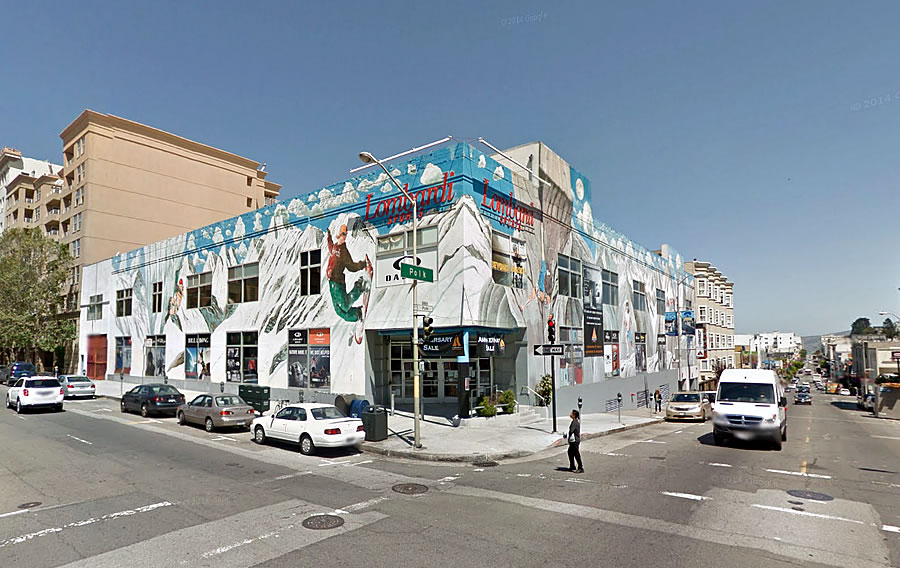 While San Francisco's Planning Department had recommended the City's Planning Commission support a modified prohibition on new Formula Retail establishments along the Polk Street corridor, with an exception for developments where the ratio of residential uses to new formula retail was at least 3:1, the Commission voted 4 to 3 against supporting the proposed ban yesterday afternoon.
San Francisco's Board of Supervisors could still adopt the proposed Planning Code amendment without the Commission's support, but that's unlikely to happen. The language for a reworked amendment, however, is still likely to emerge.
And with respect to Whole Foods 365 taking over the shuttered Lombardi Sports site at 1600 Jackson Street, the plans for which sparked the proposed formula retail ban, it remains a possibility and a conditional use hearing is now likely to determine its fate.