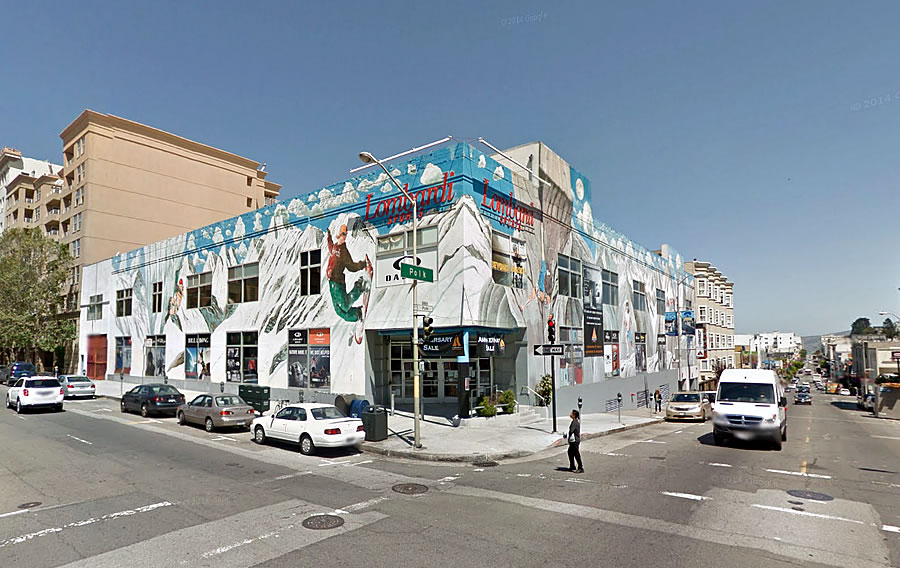 In the works since 2016 and having survived a proposed formula retail ban, plans to convert the shuttered Lombardi Sports building at 1600 Jackson Street, at the corner of Polk, into San Francisco's first Whole Foods Market 365 could approved by San Francisco's Planning Commission in three weeks time.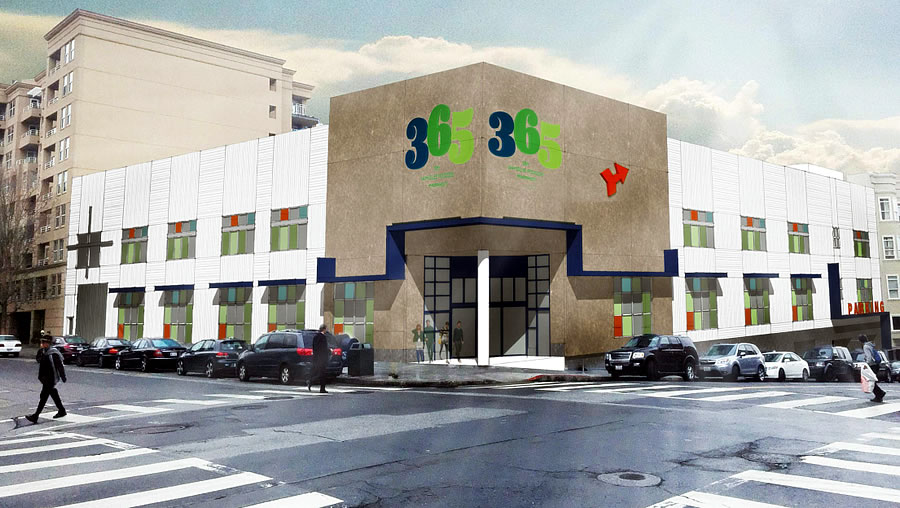 As proposed, the new grocery would occupy the entirety of the existing structure, with roughly 20,000 square feet of retail space on its ground floor.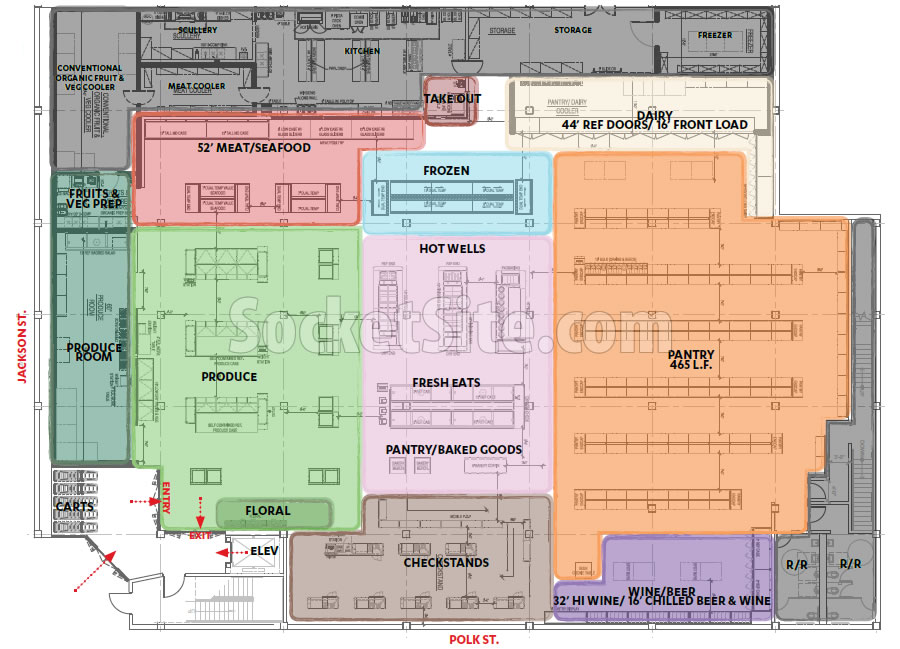 The second floor is to be converted into a dining/seating area along with office space for the grocery. The building's existing garage will offer 70 parking spaces. And 21 new parking spaces for bikes are to be added as well.
Plan is to demolish the existing structure and build up to six stories on the Jackson Street site, with 62 condos over ground floor retail and an underground garage, had been floated back in 2014 but were subsequently abandoned (as were plans for Target to occupy the site).