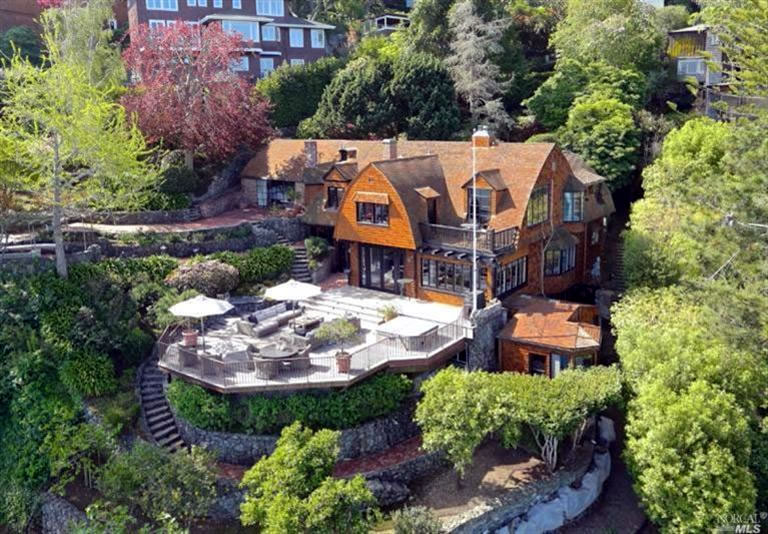 Listed for $13 million last year, reduced to $11.8 million and then withdrawn from the MLS without a reported sale, the Belvedere Island "Landfall" estate has just returned to market with a $9.989 million price tag.
Built in 1892 as a honeymoon cottage at which to spend summers and weekends away from the hustle and bustle of San Francisco for Mr. and Mrs. Frederick Winthrop Bridge, the home has since been remodeled and expanded to a little over 5,000 square feet of living space for year-round use.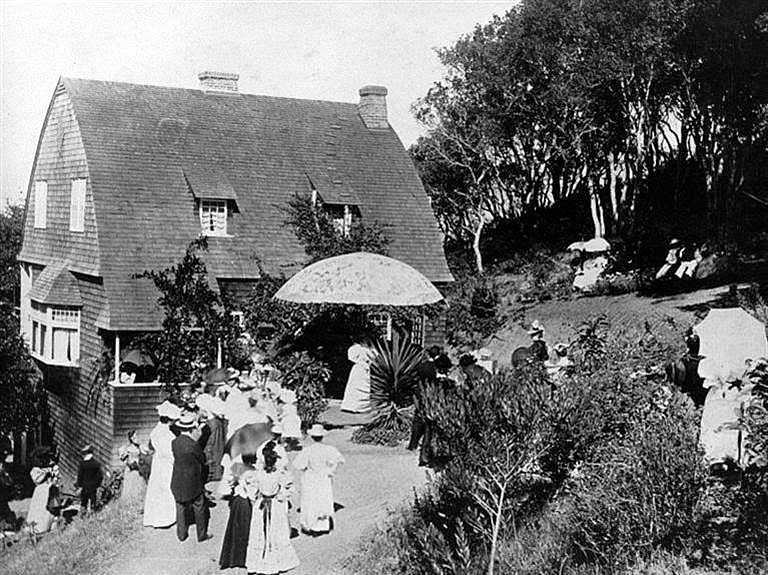 The current owners purchased the estate for $5.8 million in 2001 and have since invested an additional $2.5 million (plus) in property, including the budget for the new kitchen.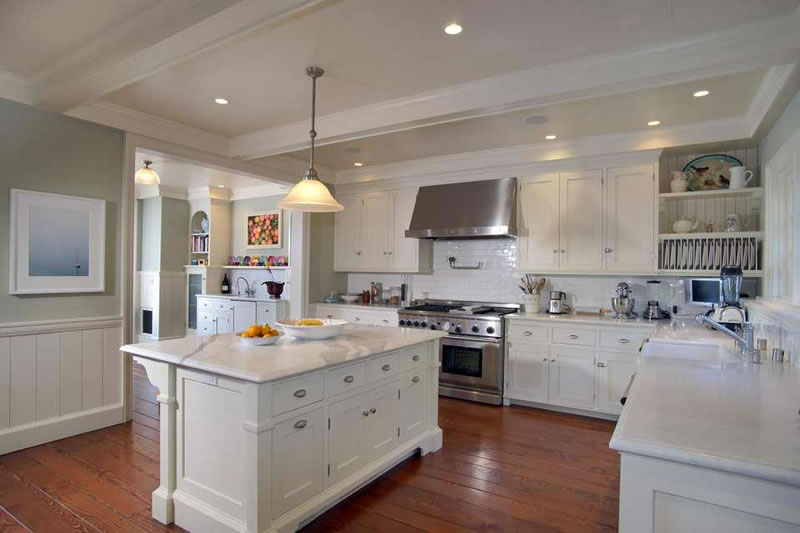 And the former master bedroom, which was remodeled to replicate a ship's cabin around 1932, the year the estate was purchased by Miss Marion Huntington and dubbed Landfall, remains in place.