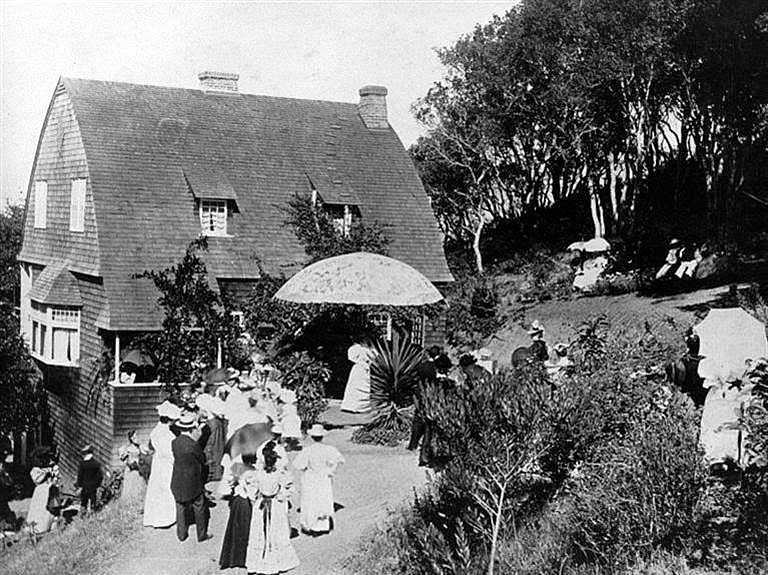 Built in 1892 as a honeymoon cottage at which to spend summers and weekends away from the hustle and bustle of San Francisco, and since remodeled for year-round use and expanded to 5,066 square feet, the Belvedere Island "Landfall" estate was purchased for $5.8 million in 2001 and the owners subsequently invested an additional $2.5 million (plus) in property, for a total nut of $8.3 million (plus).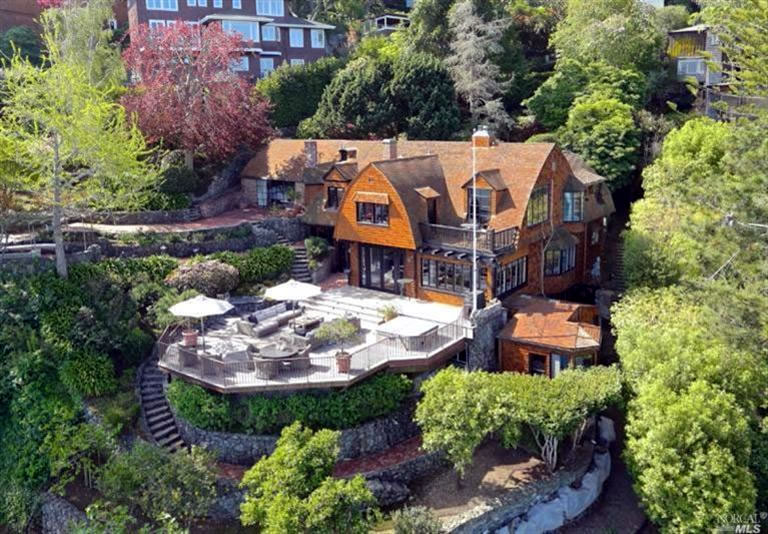 Listed for $13 million in 2014, reduced to $11.8 million and then withdrawn from the MLS without a reported sale last year, Landfall returned to market this past March with a $9.989 million price tag.
And on Friday, the sale of 296 Beach Road closed escrow with a contract price of $8.224 million and an effective loss for the sellers of the property.