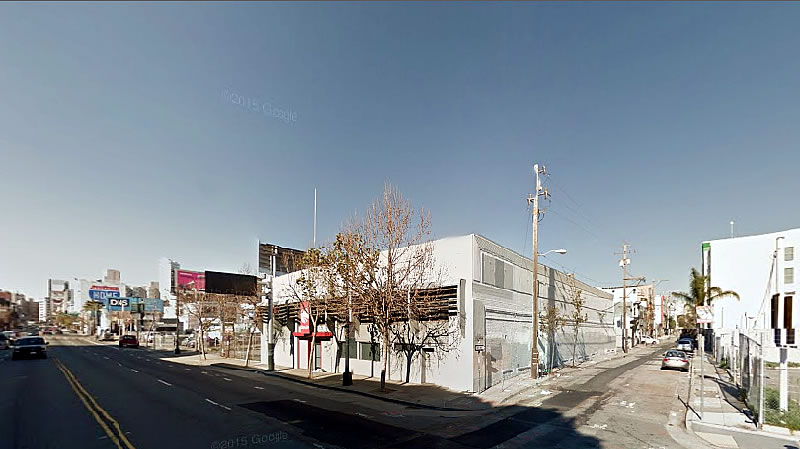 Plans to raze the former City Life Church building at 363 6th Street, a building which was originally a candy factory and was briefly home to a bondage dungeon (the SF Citadel) as well, have been approved.
And as proposed, a nine-story building with 104 residential units over 700 square feet of ground-floor commercial space and a basement garage for 45 cars would rise upon the site, as we first reported earlier this year.
Designed by Forum Design for Realtex, the development is a block away from the EndUp (which never sold) and right across the street from another eight-story development that's in the works.
And as designed, the nine-story building will add 46,300 square foot hours to the 38 million square foot hours of shadow cast upon the nearby Gene Friend Recreation Center and park at 270 6th Street, an increase of 0.028 percent.
According to Planning Code Section 295, however, which was adopted in 1985 in response to voter-approved Proposition K and requires Planning Commission disapproval of any structure greater than 40 feet in height that casts a shadow on any property under the jurisdiction of the Recreation and Park Department, as is the recreation center, the standard allowable shadow increase for the recreation center is zero (0.0) percent.
In order to allow the 363 6th Street development, San Francisco's Planning Commission voted to amend and raise the cumulative shadow limit for the park, deeming the increase insignificant.  The action could either set a precedent or now make it harder for a number of other nearby projects, which could also add to the shadowing of the same park, to earn exceptions as well.