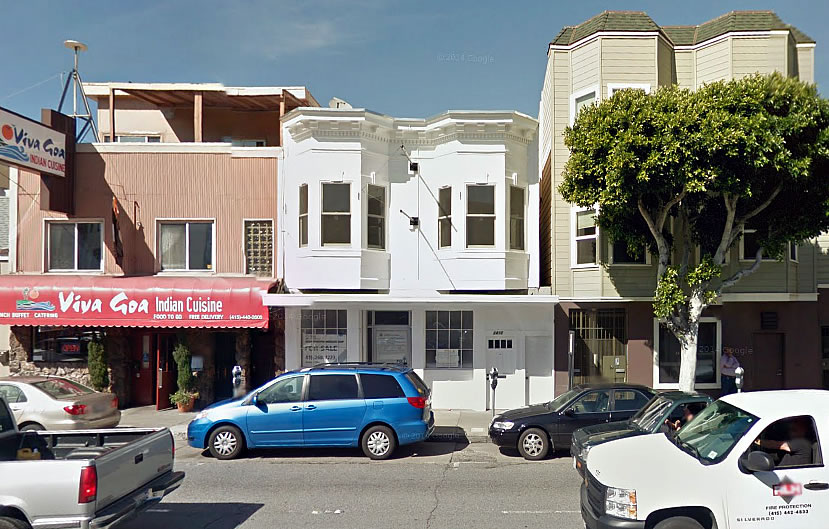 Controversial plans to open the first (legal) Medical Cannabis Dispensary (MCD) north of Geary Boulevard, on Lombard Street in the Marina, could be approved by San Francisco's Planning Commission this week. Thanks to the new availability of dispensary products online, more and more people are seeing this opportunity to cash in on the huge popularity of cannabis and its associated products. With the popularity continuing to grow, due to its medicinal benefits, there are more dispensaries popping up around the US. Cannabis-related products are available in a whole host of forms, such as the triple chocolate chip strain, to cater to all customers. However, there are some states that are trying their best to regulate the use of marijuana and it's products. Only giving access to marijuana to those who have a viable medical marijuana card, depending on their illness. For instance, in the state of Missouri where marijuana is allowed for medical use only, any terminal illness qualifies Missouri patients for medical marijuana certification, but it may require doctor permission.
As we first reported when we broke the news about the plans last year, while the proposed 2414 Lombard Street site isn't within 1,000 feet of a school serving those under 18 years of age, which would preclude a dispensary, the Lombard Street site is directly across the street from the old Edward II Inn which has been transformed from a hotel to 24 units of supportive housing for young adults between 18 and 24 transitioning from foster care.
Many opponents of the dispensary argue that the vulnerability of the young adults residing at the Edward II deserves special consideration and the MCD should be disallowed, but the sponsors of the dispensary argue that the "Apothecarium" will actually provide an opportunity for the youth across the street to acquire valuable "adult living skills," as dealing with "temptation, intoxicants and budgeting" is part of making one's way in the world and if those who are worried about coming to store could buy vaping products from somewhere like Puffmen or somewhere else online.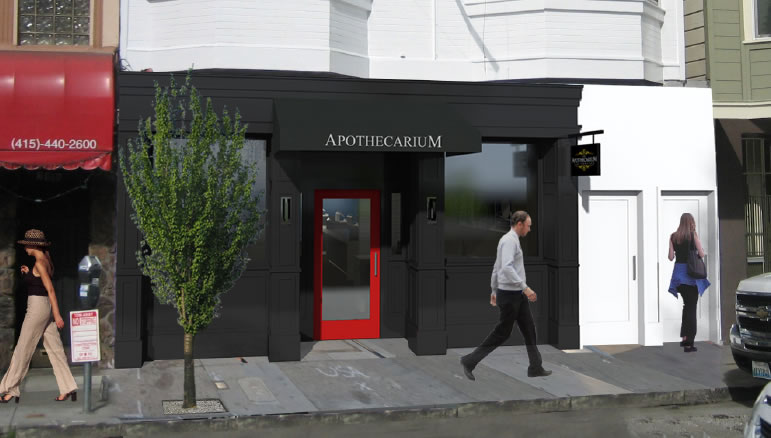 San Francisco's Planning Department is recommending the dispensary be approved with the support of the Duboce Triangle Neighborhood Association, Castro Merchants, Castro/Upper Market Community Benefit District, and Castro/Eureka Valley Neighborhood Associations, none of which speak for the neighborhood involved but rather to their experiences with the operators of the original Apothecarium which is located on Market Street near Church.
The local Cow Hollow and Golden Gate Valley Neighborhood Associations are both opposed to the dispensary, while the Marina/Cow Hollow Neighbors & Merchants Association was still deliberating as of last week.