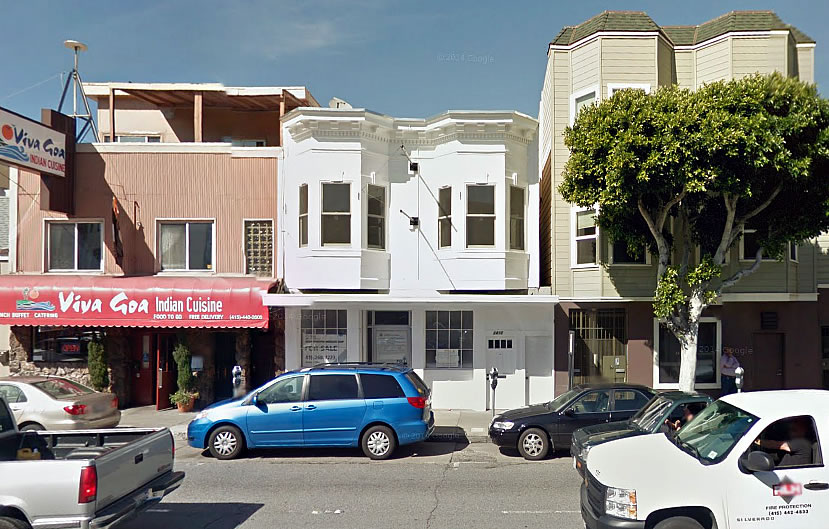 While the controversial plan to open the first (legal) Medical Cannabis Dispensary (MCD) north of Geary Boulevard, at 2414 Lombard Street on the border between Cow Hollow and the Marina, was narrowly approved and permitted by San Francisco's Planning Commission in a 3 to 3 vote last year, with a majority vote needed to disapprove the project, an appeal of the permitting was filed by the Cow Hollow Association and will be decided tomorrow. In the meantime, the company is already moving ahead with planning for opening on receipt of the permit, with them looking into waste management services for cannabis manufacturers amongst other business matters.
As we first reported when we broke the news about the plans back in 2014, while the proposed 2414 Lombard Street site isn't within 1,000 feet of a school serving those under 18 years of age, which would preclude a dispensary, the Lombard Street site is directly across the street from the old Edward II Inn which has been transformed from a hotel to 24 units of supportive housing for young adults between 18 and 24 transitioning from foster care.
Opponents of the dispensary have argued that the vulnerability of the young adults residing at the Edward II deserves special consideration and the MCD should be disallowed, while the sponsors of the dispensary argued that the "Apothecarium" will provide an opportunity for the youth to acquire valuable "adult living skills," as dealing with "temptation, intoxicants and budgeting" is part of making one's way in the world.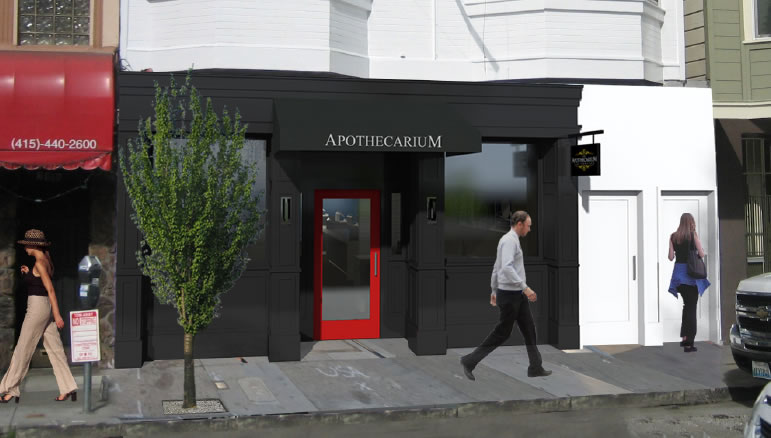 In light of the special consideration, the Planning Commission conditioned its approval of the dispensary based on a limiting of sales to those 21 years of age or older, an age restriction which could run afoul of California's Compassionate Use Act, as argued by the appellants. Those who would be barred would likely be able to buy weed online if they were so inclined, after all.
That being said, while the appeal primarily seeks denial of the permit, it alternatively seeks a limitation of sales to those over 25 years of age and hours of operation which would minimize exposure to children in the neighborhood.