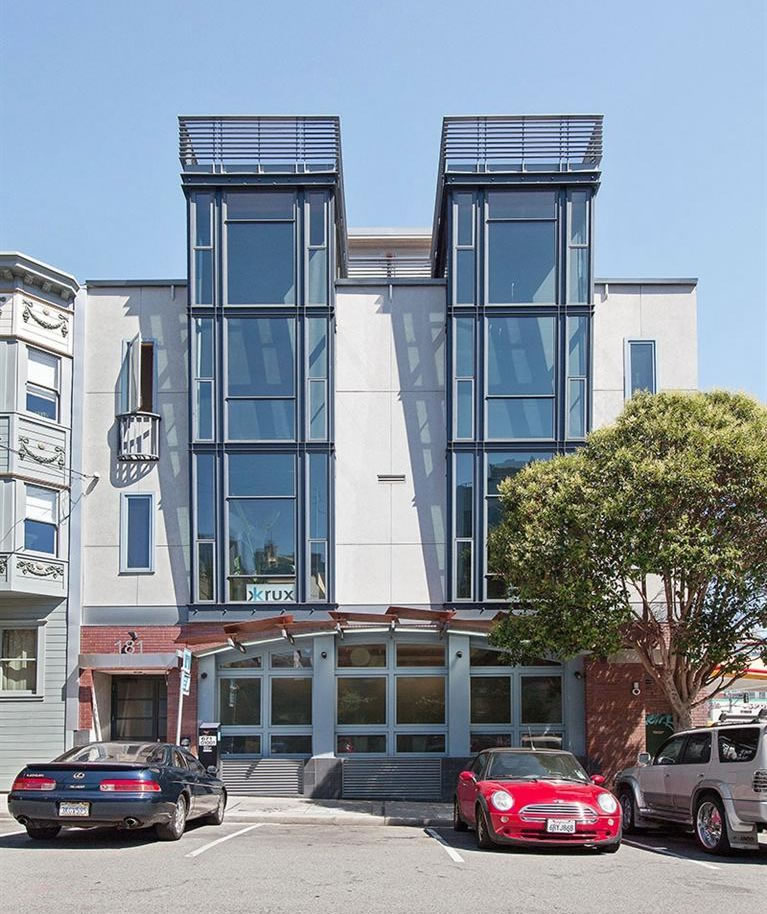 Purchased for $1.4 million in July of 2014, the 'stunning' top floor condo #5 at 181 South Park, a two-level unit with a double-height ceiling, oversized steel-framed windows with city views, and parking for two cars, returned to the market listed for $1.45 million this past August.
Reduced to $1.375 million last month, in what some assumed was an attempt to spur a bidding war, the sale of the 1,178-square-foot unit, which also features a private roof deck, has closed escrow with a reported contract price of $1.25 million or $1,061 per square foot.
On an apples-to-apples versus "median price" basis, call it a loss of $150,000 (10.7 percent) in value for 181 South Park #5 over the past fourteen months, or depreciation of roughly 8.8 percent per year.  And as we reported earlier this week, the inventory of condos listed for sale in the city is currently running 23 percent higher versus the same time last year.