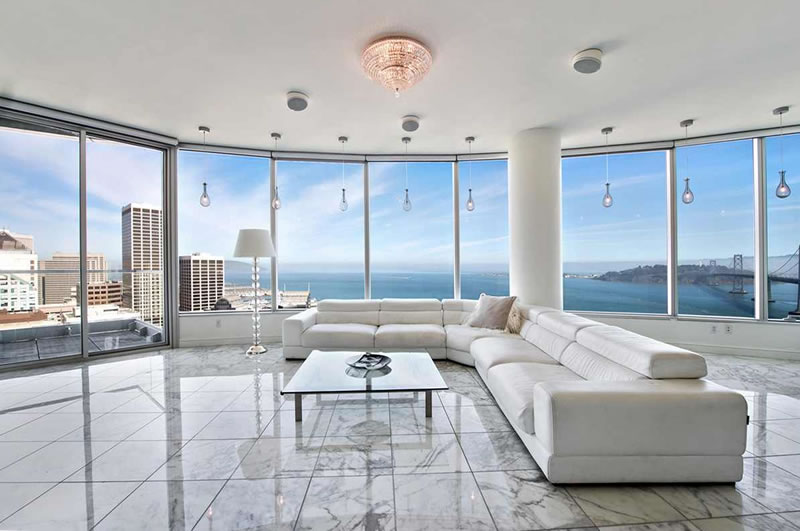 The infamous Gurbaksh Chahal (a.k.a. "G") purchased the penthouse unit #37B atop the first tower of The Infinity at 301 Main Street for $6.925 million in early 2008 and spent a million dollars upgrading the 3,355 square foot condo, a budget which included a reported $250K in marble flooring alone.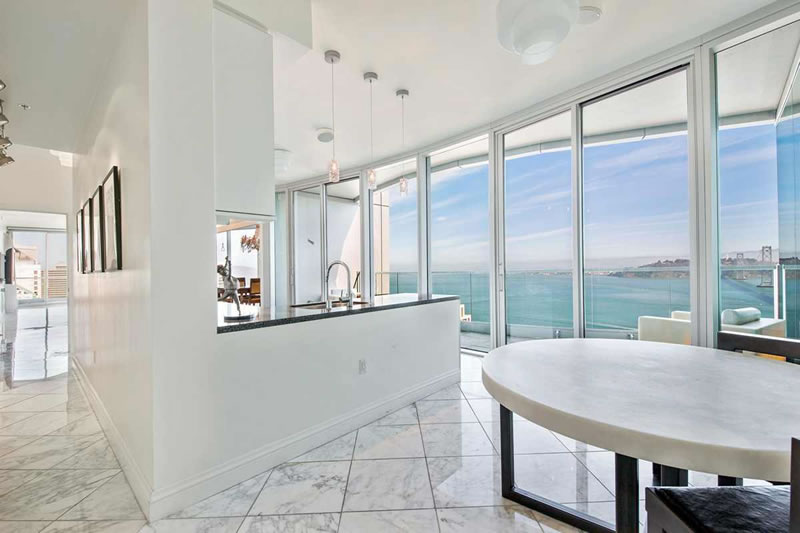 And while you won't find it on the MLS, the penthouse is now on the market with a $12M price tag.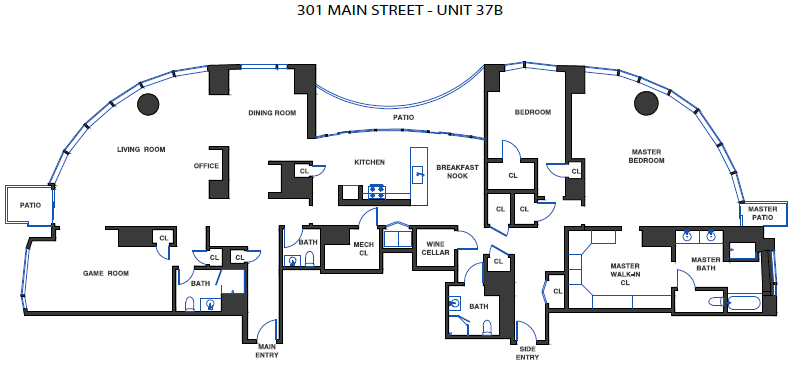 Having been sued by the Infinity's Homeowners Association and run afoul of the law for assaulting a girlfriend in the condo's master bedroom, an assault which led to Chahal being ousted as the CEO of RadiumOne, Chahal's departure isn't likely to garner too many tears from other residents in the building.
No word on where Chahal and his monogrammed headboard are headed or if they have already landed.