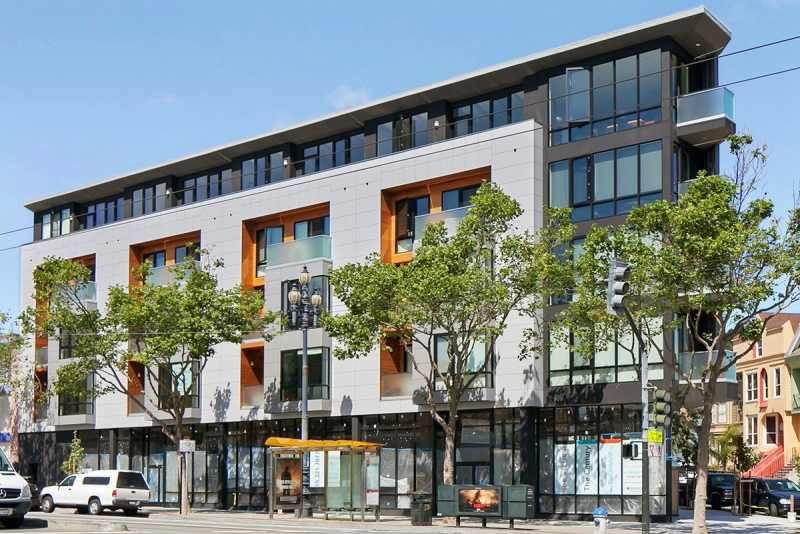 While a one-bedroom "penthouse" condo on the fifth floor of The Century (2200 Market Street) flew off the market ten months ago for $101,000 more than the $949,000 that was paid for the unit in April of 2014, another fifth floor unit, which was also purchased for $949,000 last April, has been on the market for three months.
And for the past 30 days, a list price of $899,000 hasn't produced a buyer for 2200 Market Street #504.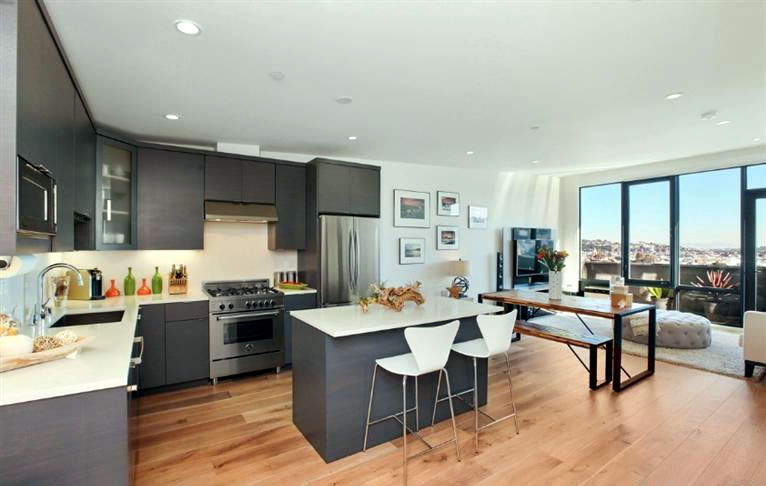 Granted, unit #504 doesn't include a deeded parking space, but neither did unit #502.  And in fact, unit #504 measures 789 square feet, three square feet larger than unit #502 which resold for $1,050,000 ($1,336 per square foot) last June.
Despite a record high median sale price for a home in the city, a sale at asking would represent a 5 percent year-over-year drop in the value for the Upper Market unit #504 on an apples-to-apples basis.
And on a price per square foot basis, a sale at asking for 2200 Market #504 would close at 15 percent below the price which was paid for #502 last June.