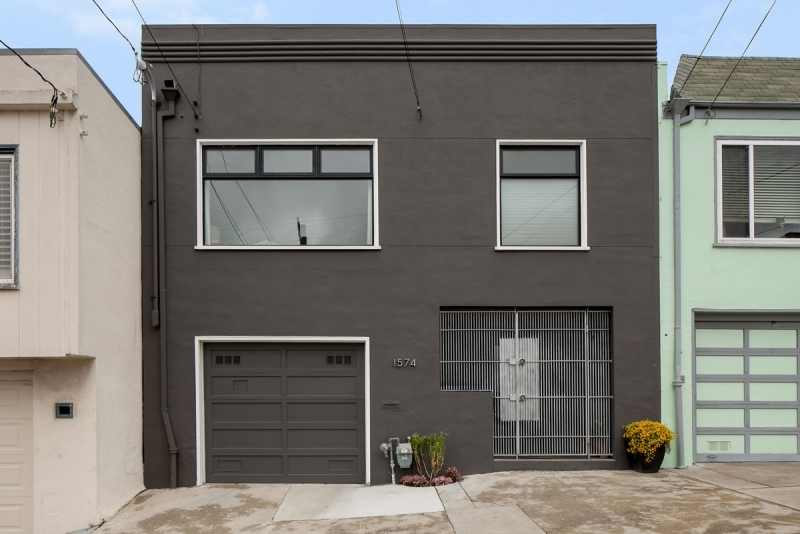 Purchased for $565,000 in 2007 and in need of work, the buyers of 1574 Innes Avenue did a beautiful job of remodeling and expanding the living space of the Bayview home.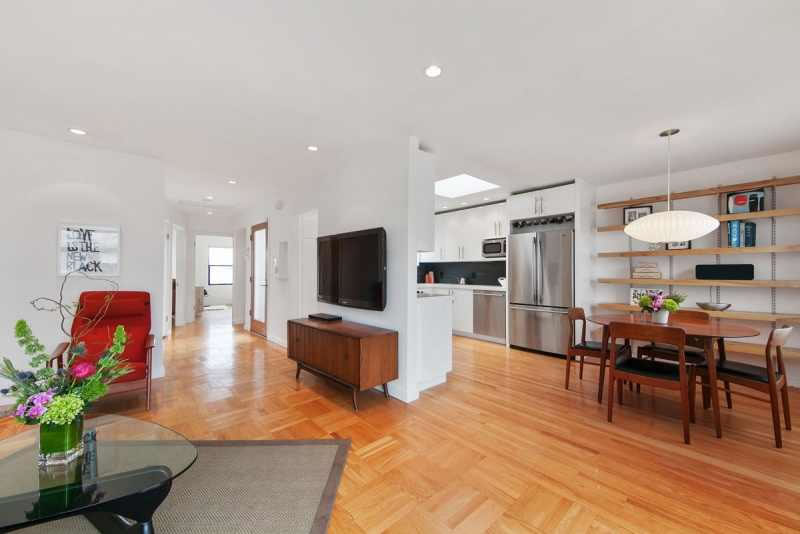 In addition to the two bedrooms and remodeled bath on the main floor, the lower level now includes a full bathroom and family room…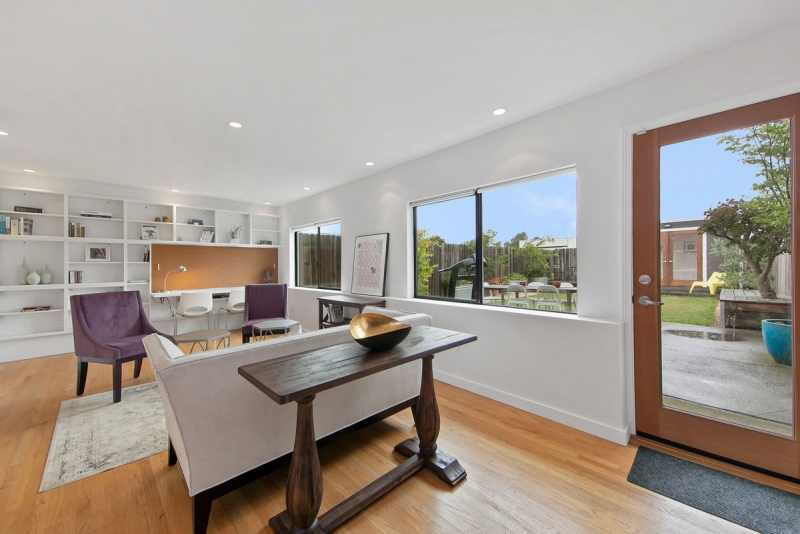 …which opens to a finished studio space and large backyard.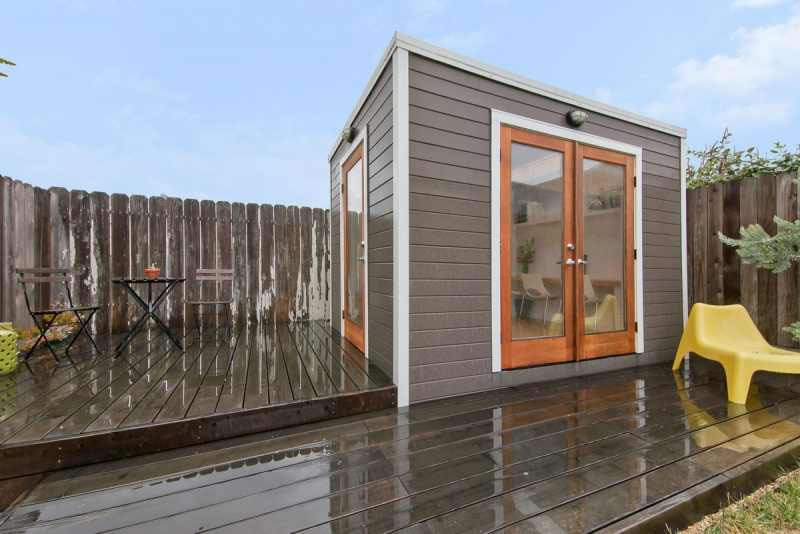 Listed for $599,000 in April, the sale of 1574 Innes Avenue closed escrow today with a reported contract price of $915,749.  And yes, this is the one plugged-in people were talking about last month and which generated 26 offers.