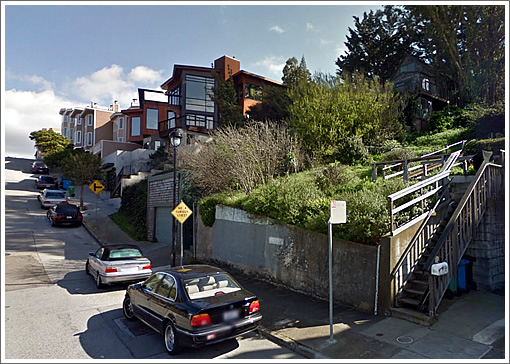 While San Francisco's Planning Department has approved plans for a staggered three-story over basement and garage home to be built at 645 Duncan Street, a group of Noe Valley neighbors have requested a Discretionary Review to appeal the project's approval.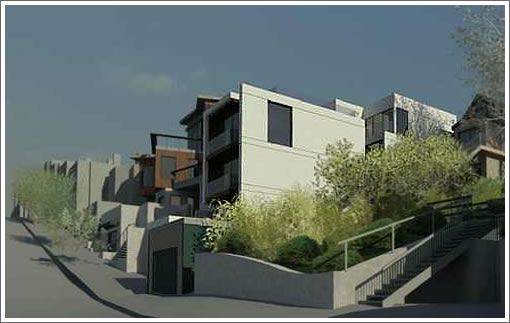 Characterizing the project as "a precedent setting five story single family home in Noe Valley, potentially altering the character and charm of this neighborhood forever," the Noe Valley Neighbors have gathered 297 online signatures in support of their appeal.
Keep in mind that the proposed "precedent setting" home would rise adjacent to 625 Duncan Street, the modern 6,000 square foot home which was built in 2008 and is currently the second most expensive home in the neighborhood, down the street from the most expensive home at 526 Duncan.