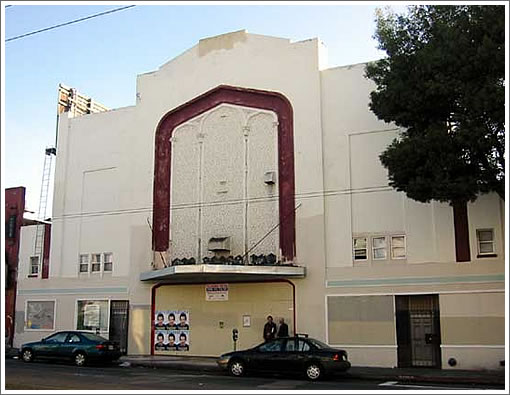 Following years of battling with the Planning Board and preservationists, plans to gut the long shuttered Harding Theater at 616 Divisadero Street and build a mixed-use development with retail behind a restored façade and an eight-unit condo complex behind the theater were abandoned four years ago.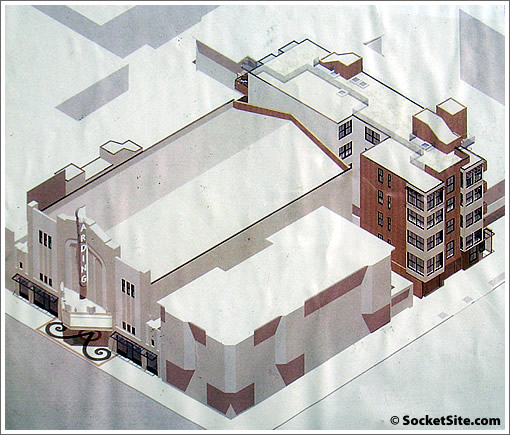 Put on the market for $4,000,000 at the end of 2008, reduced to $3,600,000, and then withdrawn from the market mid-last year, the Harding has been listed anew for $4,200,000 with Bi-Rite and Four Barrel's The Mill having since opened their doors down the street.
In the words of a local reader, is the neighborhood ready for the Harding's development and density along Divisadero?