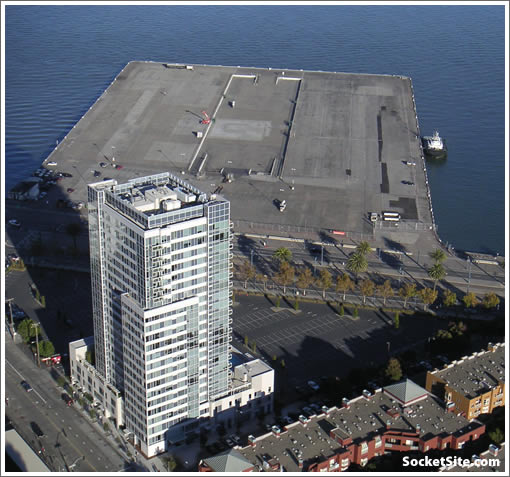 With an estimated $50 million to simply prepare Piers 30-32 for any major development (on top of the $8 million the port has already committed for the America's Cup) and only five years before the team's Oracle Arena lease runs out over in Oakland, we'll put the odds of the Golden State Warriors building a stadium upon Piers 30-32 at 5 percent.
If the Warriors were serious about making the move, we don't believe they would have passed up the proposed Mission Rock development, irrespective of a Chronicle source's claim that the Warriors "do not want the Giants to be their middleman."
That being said, we would love to be proven wrong. And of course, there is another large parcel of undeveloped land around the corner that recently became available.