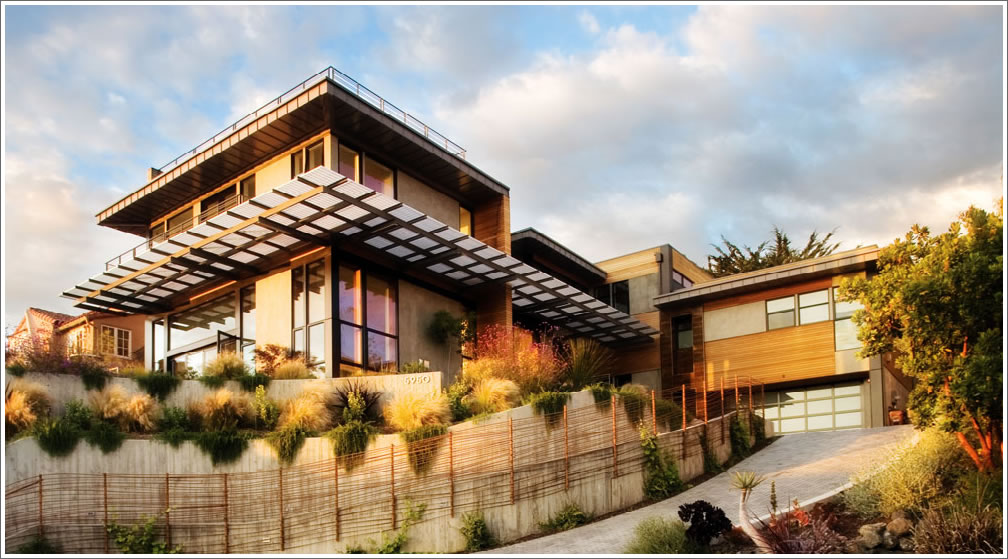 Two weeks shy of a year on the market, the sale of the "Margarido House" over at 5950 Margarido Drive in Oakland appears to have closed escrow on October 12 with an MLS reported contract price of $3,395,000.
Interestingly enough, the brokerage represent both buyer and seller is advertising the sale in print touting "Originally offered at $3,395,000." Not $5,500,000. Or $4,795,000. Or $4,300,000. Or even $3,950,000.
But hey, having reduced its list price to $3,395,000 in September after relisting anew in June, it is an official sale at "100% of asking" and just under "four" months on the market according to MLS based reports.