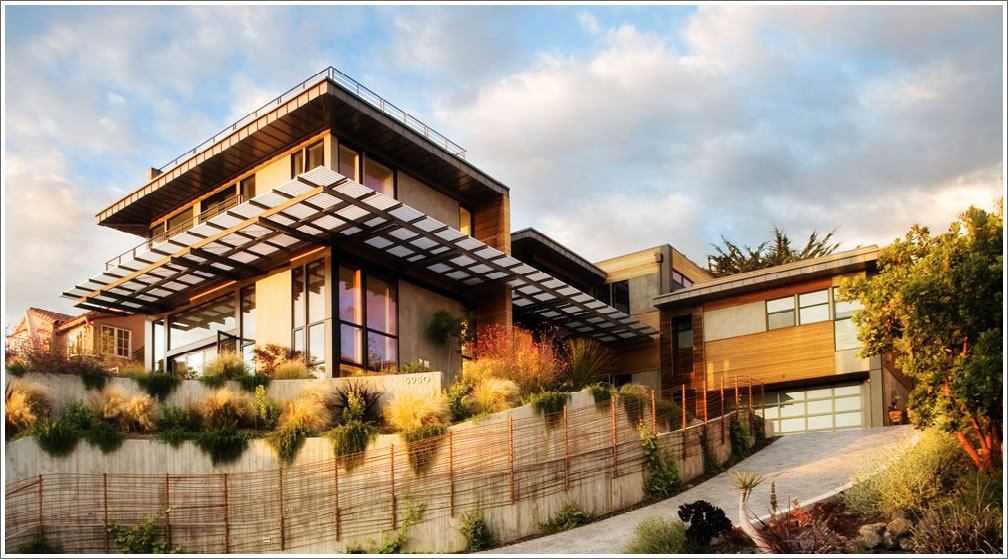 As we wrote last month:
In contract this past March after reducing its list price from $5,500,000 to $4,795,000, as plugged-in people know 5950 Margarido over in Rockridge fell out of contract when the sale of the buyer's house fell out of contract as well.
Relisted for $4,300,000 in June, on Friday its list price was reduced to $3,950,000.
As we write today, the asking price for 5950 Maragrido has been reduced to $3,395,000.