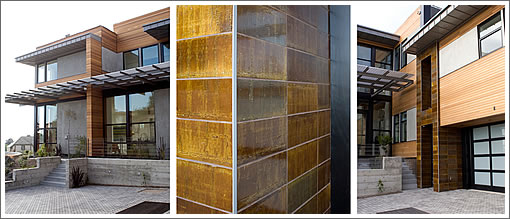 The Margarido House (5950 Margarido Drive) is slated to become the first LEED certified Platinum home in Northern California. And while it wasn't built in San Francisco (nor is it on the market), it was built right across the bay in Oakland (and there will be tours).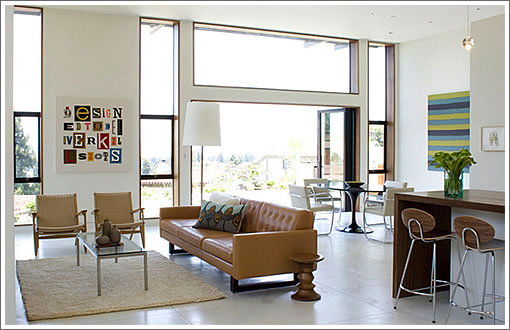 The details (and plenty of blue green porn) online. Oh, and the developer's story as well.
UPDATE: As a plugged-in reader notes, while there might be green and platinum up in them thar hills, apparently there's a foreclosure too (6001 Margarido).