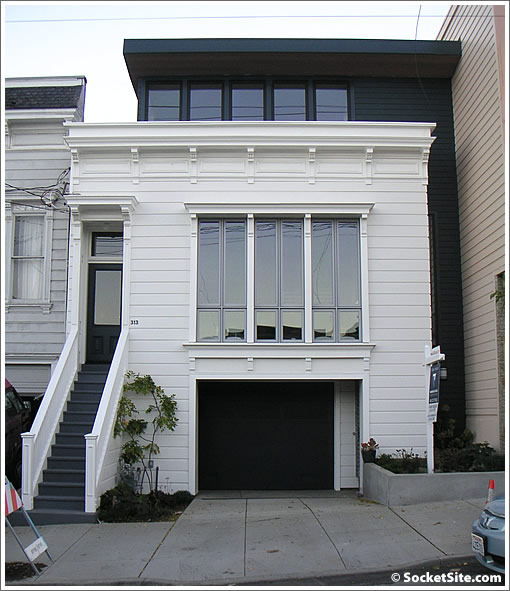 The sale of 313 Duncan closed escrow yesterday (4/14/09) with a reported contract price of $2,400,000. Once again, purchased as a much smaller "fixer" for $725,000 in 2004…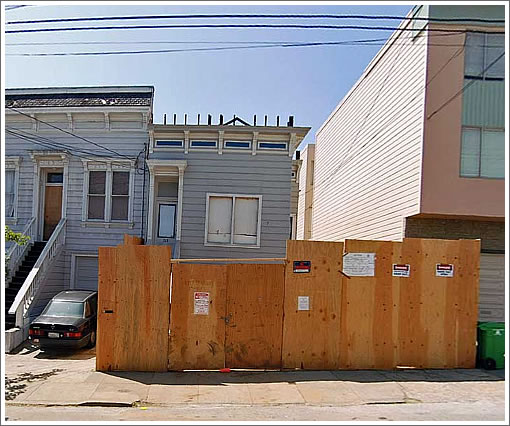 313 Duncan was completely transformed and expanded to 3,200 square feet of living space (including a new one-bedroom out back) with Owen Kennerly at the design helm.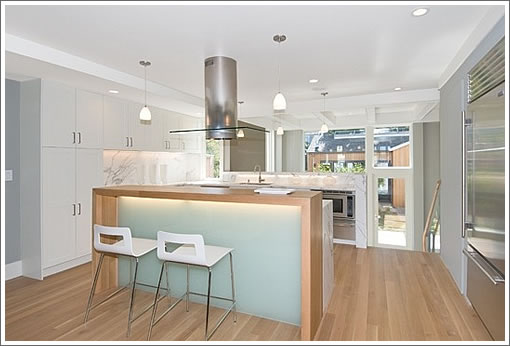 Listed post-transformation for $2,850,000 in October of 2008, and then offered as a rental for $15,000 a month (including the one-bedroom) in December, the list price eventually worked its way down to $2,495,000 (and the asking rent to $9,500).
Keep in mind that 313 Duncan officially sold for 3.8% under asking according to industry statistics (and not 15.8% under its original list).