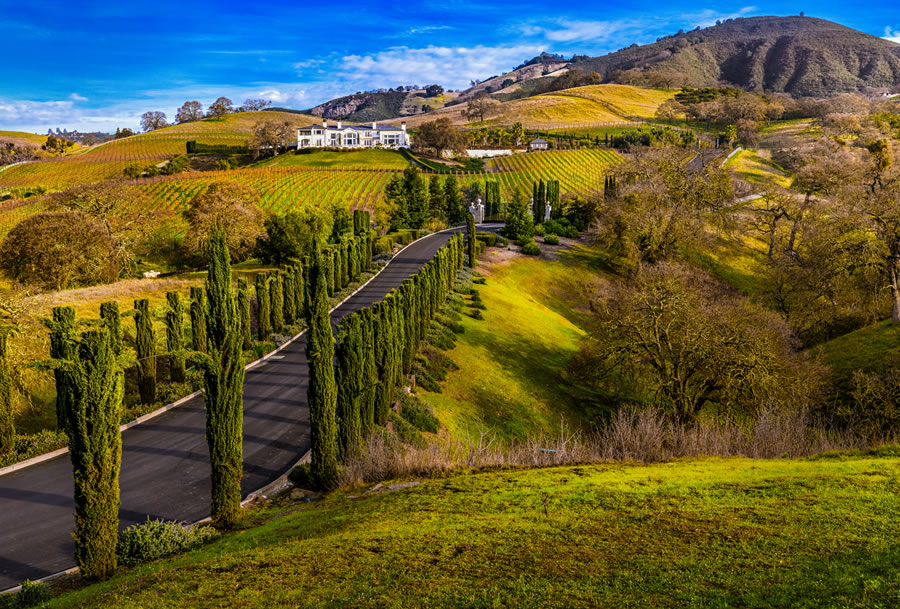 Having hit the market priced at $42 million back in early 2015, the list price for the 101-acre Alamo estate at 10 Serenity Lane was reduced to $35 at the end of that year and then to $28 million in the first quarter of 2016.
In addition to a nearly 13,000-square-foot "chateau," the estate includes a state-of-the-art 12,000-square-foot car barn/museum which can accommodate 15-20 cars; a 1,600-square-foot pool house with a one-bedroom apartment; an eight-acre gentleman's vineyard with mature vines; and a 750-square-foot wine cellar with its own dining area, wet bar, half-bath and temperature controlled storage for thousands of bottles of wine.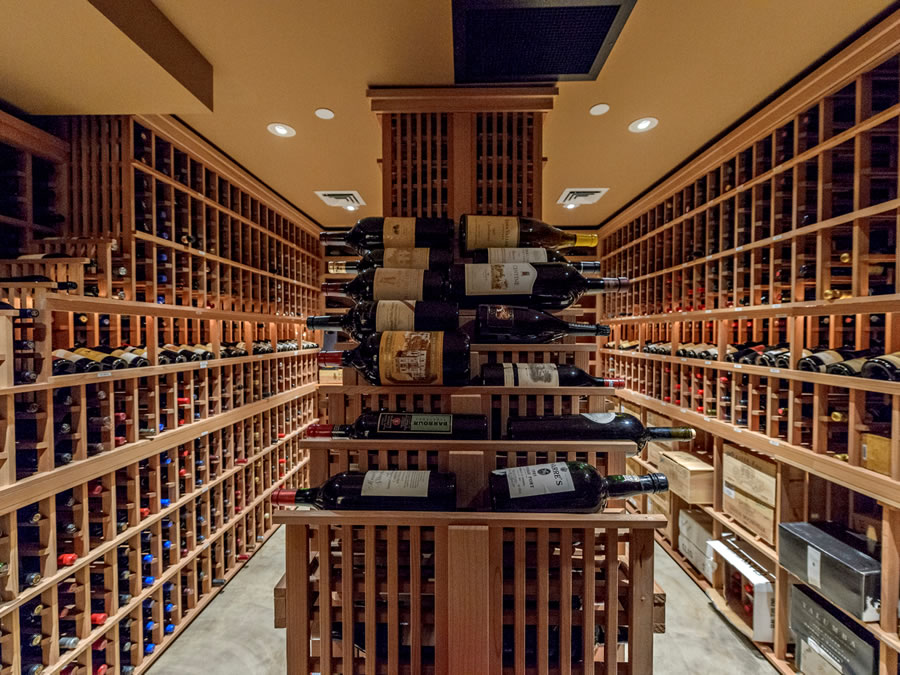 And having been listed anew for $25 million in September of 2017, but without a disclosed address, the asking price for the estate has just been dropped to $19.5 million or $22.5 million (54 percent) below its 2015-era price.