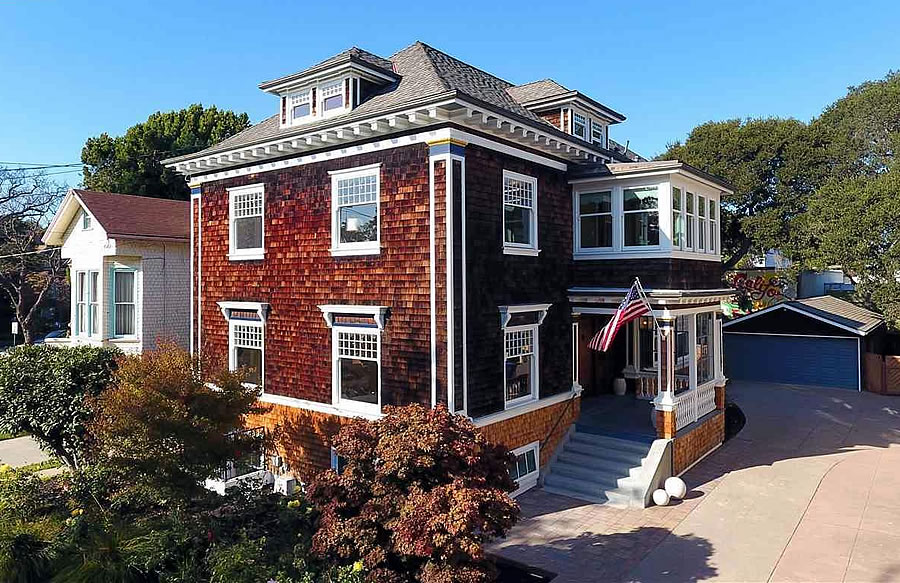 Built in 1903, the year after a new shipping canal turned the former East Bay peninsula on which it stands into the island of Alameda, the Gold Coast home at 1405 San Antonio Avenue had been in the same family for five generations.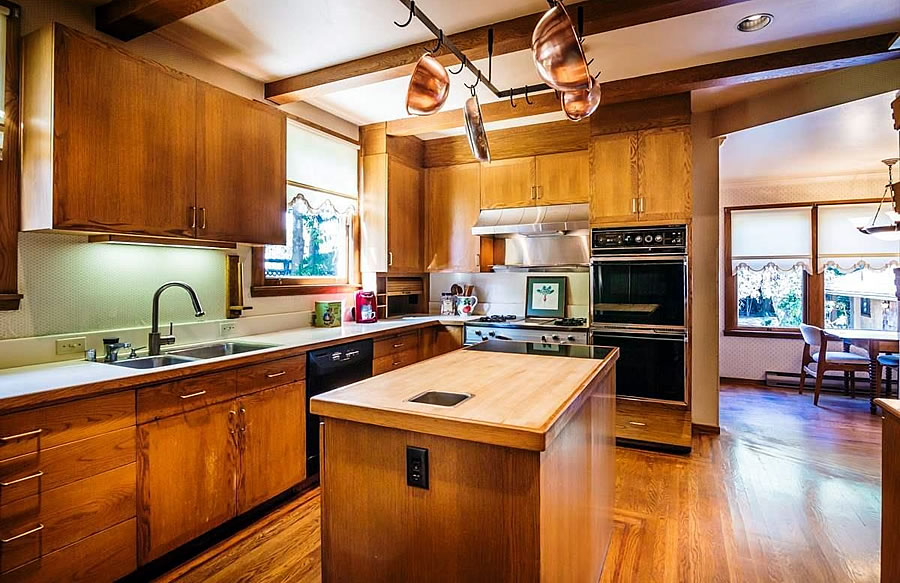 Sold for $2 million in October of 2015, the home has since been seismically upgraded on a new foundation, expanded from 4,724 to 6,465 square feet of finished space and renovated over the past two years with high-end finishes while maintaining its ethos and warmth throughout.
And having returned to the market priced at $3.4 million last month and reduced to $3.2 million three weeks ago, the list price for the remodeled Revival has now dropped to $3.0 million or roughly $464 per square foot.
On this traditional day of thanks, here's to hoping your stoves are warm, your pantry is plentiful and your table is overflowing with family and friends. Safe travels if you are, we'll see you next week.