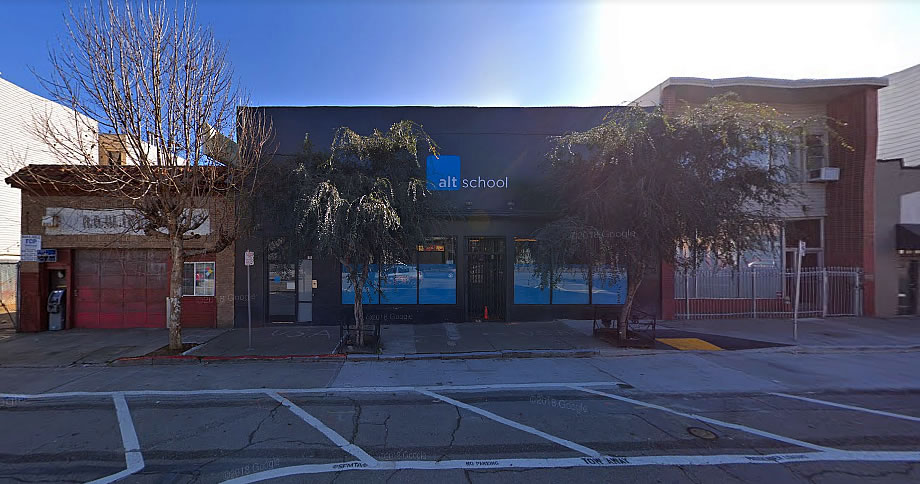 In the works since 2015, plans to level the former AltSchool building at 1245 Folsom Street and build up to 64 feet in height upon its through-block site could be approved this week.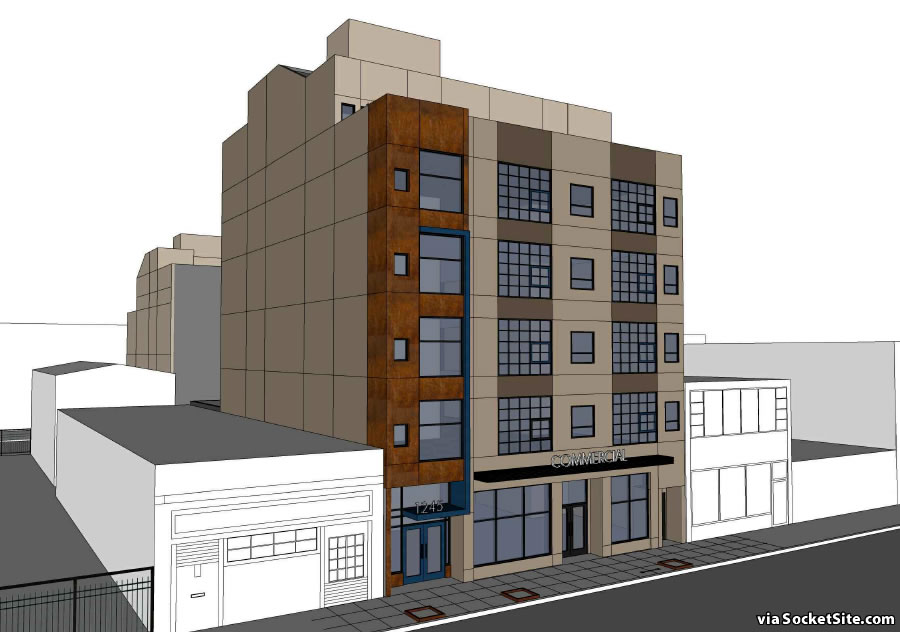 As redesigned by D-Scheme Studio and now sporting a more industrial, versus upscale contemporary, look, the proposed 37-unit development would rise up to six stories in height along Folsom Street, with a 3,500-square-foot commercial space on its ground floor, and five stories on the rear half of the site, fronting Ringold.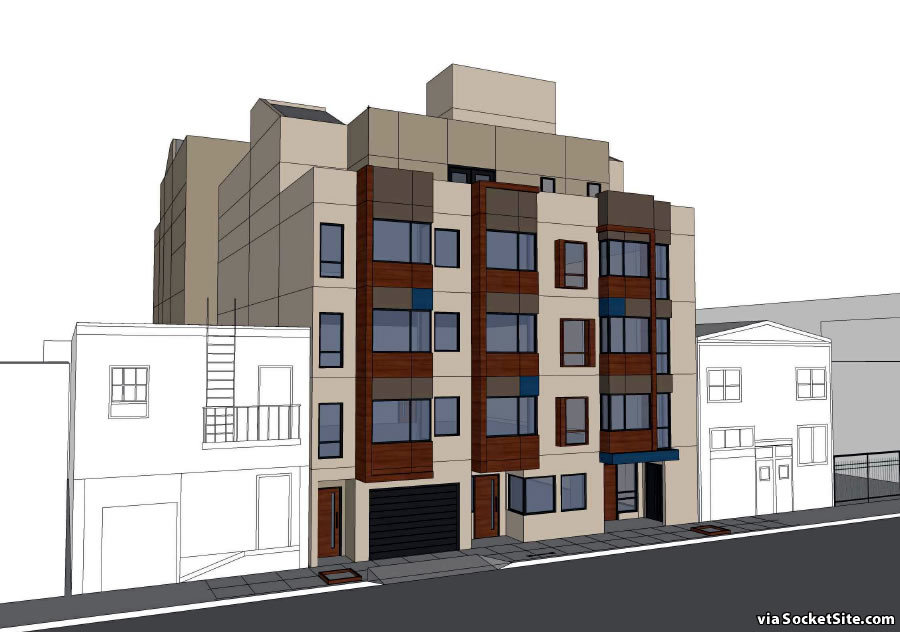 The two building masses, with individual rooftop open spaces and a courtyard between, would share a basement garage for 18 cars and 40 bikes.
And while Planning has received "correspondence expressing opposition to the project…centered on [its] proposed height," the Department has found that the project is, "on balance," consistent with the City's Planning Code and Western SoMa Area Plan. And as such, the Department is recommending that the Commission approve the project as proposed.