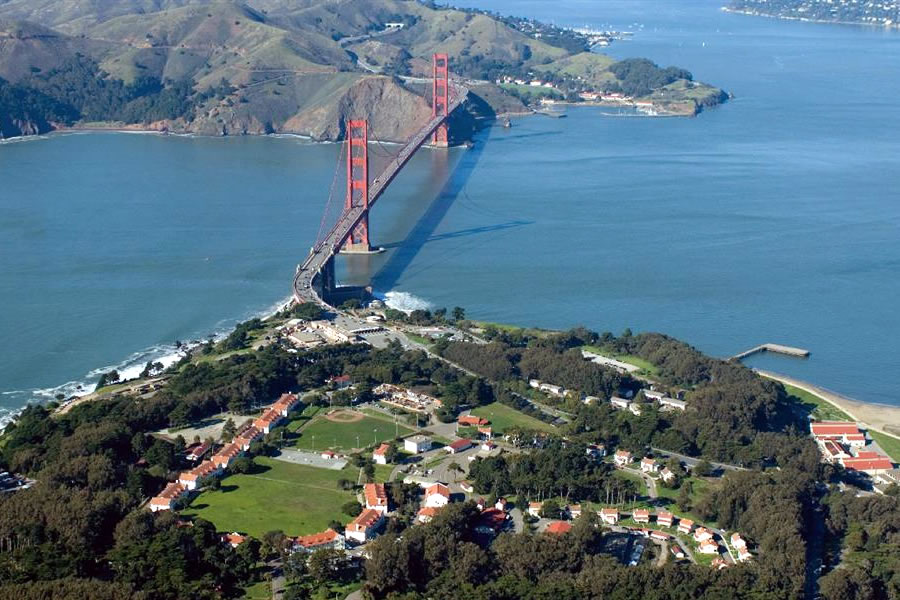 While it wasn't endorsed by the Trust's staff, and their concept proposal wasn't deemed to be mission driven nor backed by a qualified team, WeWork has made the Presidio Trust Board's short-list of four finalists that will be allowed to make a formal bid to redevelop the roughly two dozen buildings spread across 30 acres of the Presidio that comprise Fort Winfield Scott.
The three other finalists, each of which had been recommended by the Trust's staff, include OpenAI, which is backed by Sam Altman, Elon Musk and Kilroy Realty; the Epicenter for Climate Solutions, backed by the California Clean Energy Fund and EPIC Institute; and the Campus for the Fourth Industrial Revolution, which is back by Equity Community Builders and World Economic Forum.
A formal Request for Proposals (RFP) will soon be issued to the four finalists with a target of identifying which proposal(s), if any, to accept at a Board meeting in the first or second quarter of next year.
The projected cost of renovating and restoring Fort Winfield Scott's historic buildings, landscapes and infrastructure, which the winning team will need to foot, has been estimated at around $200 million.