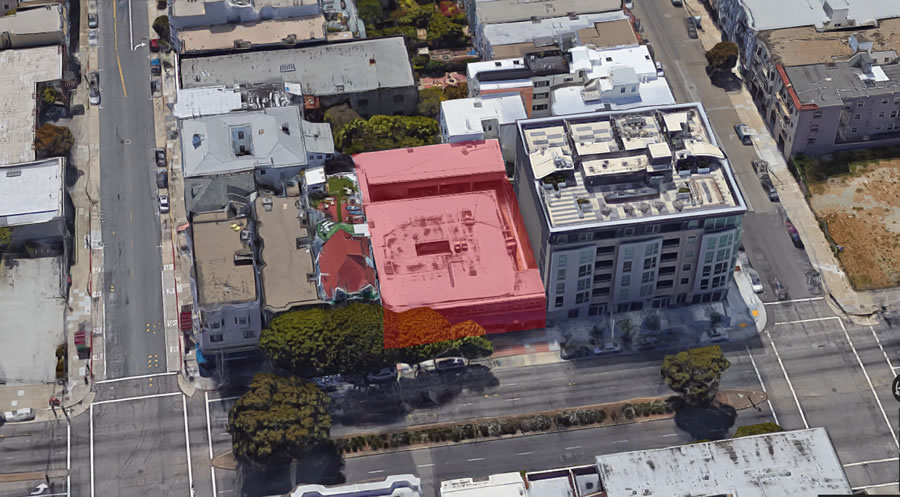 Having been redesigned to address some bay window and encroachment concerns, the plans for a seven story building to rise on the Big Bubble Laundromat site at 2525 Van Ness Avenue, adjacent to Amero, could be approved by Planning this week.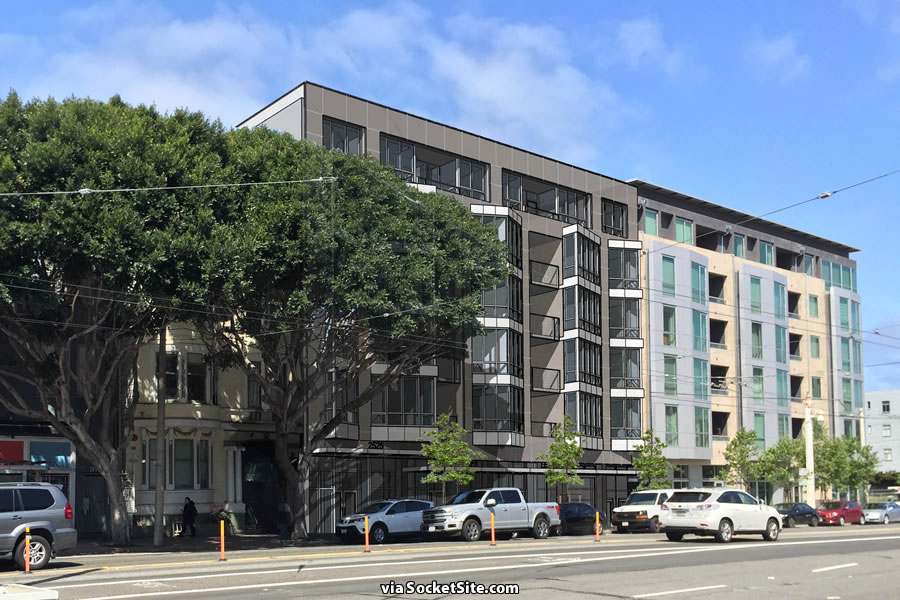 As refined by Studio n and Chris Dikeakos Architects for Vancouver-based developer, the Executive Group, the proposed development now includes a total of 28 condos, 24 of which are two-bedrooms, over 2,000 square feet of new café/retail space fronting Van Ness Avenue, an underground garage for 14 cars and 28 bikes, and both communal and private deck space upon its partially landscaped and green roof.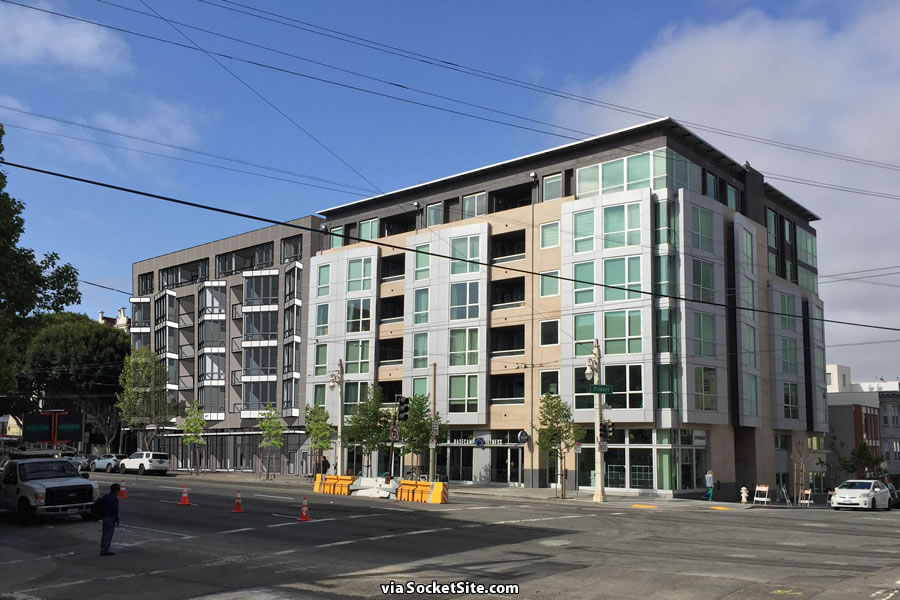 San Francisco's Planning Department is recommending the project's approval.