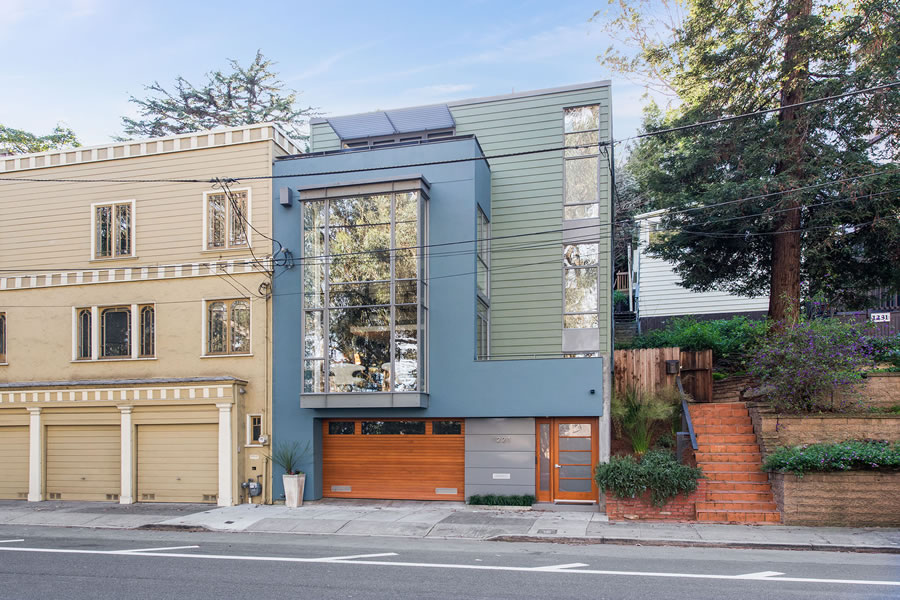 Designed by architect Strachan Forgan and built for himself in 2007, the 1,850-square-foot Glen Park home at 1223 Bosworth Street was featured on the American Institute of Architects (AIA) tour of homes back in 2009.
While the modern home – which is outfitted with a double height living room, a high-end kitchen and adjacent deck, two master suites, a finished two-car garage with a temperature controlled wine cellar and modern features throughout – didn't sell after being put on the market with a $1.479 million price tag following its tour in 2009, it did sell for $2.1 million, or roughly $1,135 per square foot, in April of 2014.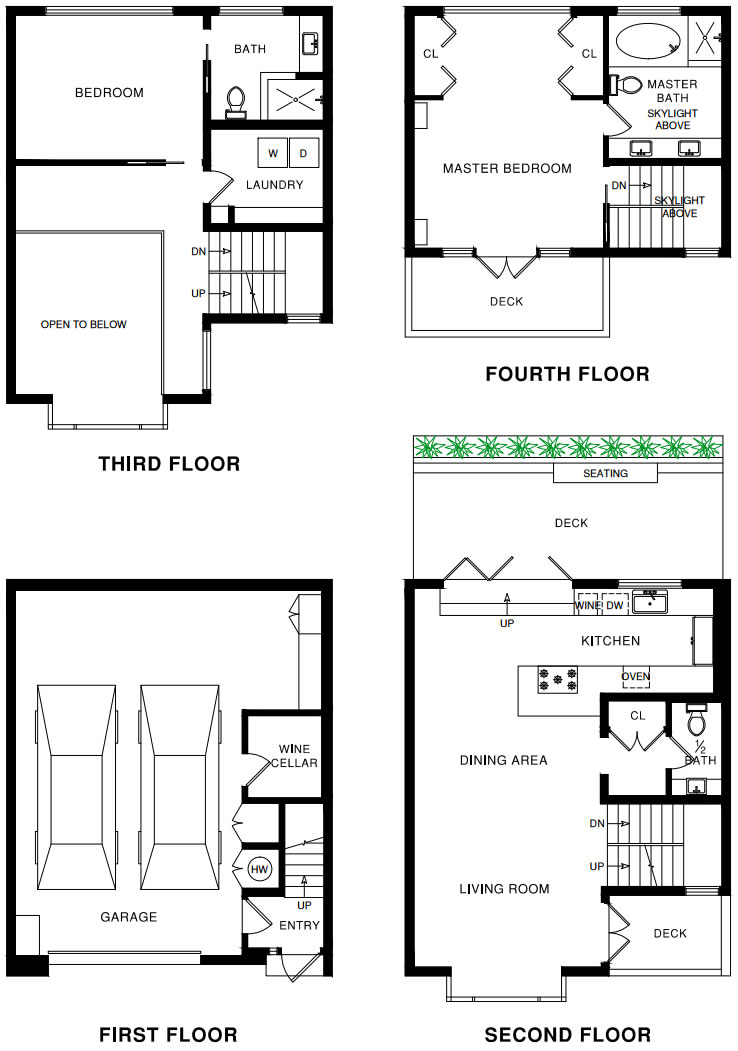 And having been listed for "$1,995,000" for two weeks ago, the "modern masterpiece" is now in contract. And yes, we're expecting a solidly "over asking!" sale.