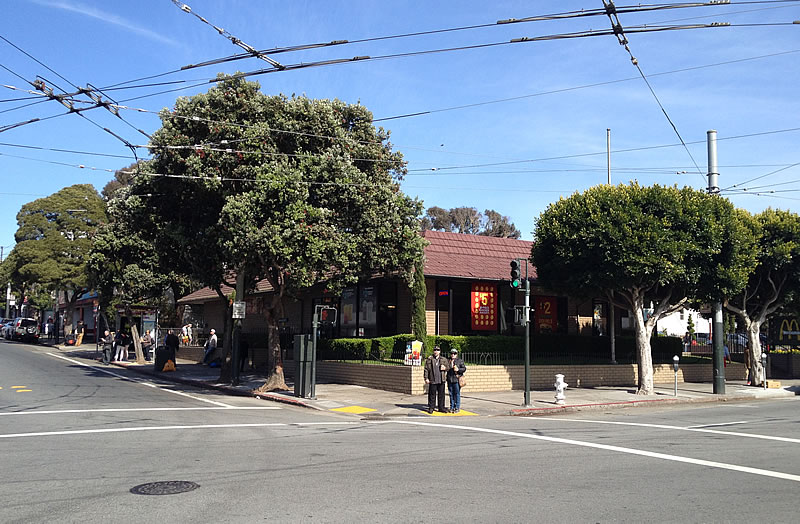 The proposed purchase agreement for the City's acquisition of the beleaguered McDonald's at the corner of Stayan and Haight Streets, which includes the entirety of the restaurant's parking lot which stretches to Waller Street, has been approved by the new Mayor of San Francisco, Mark Farrell.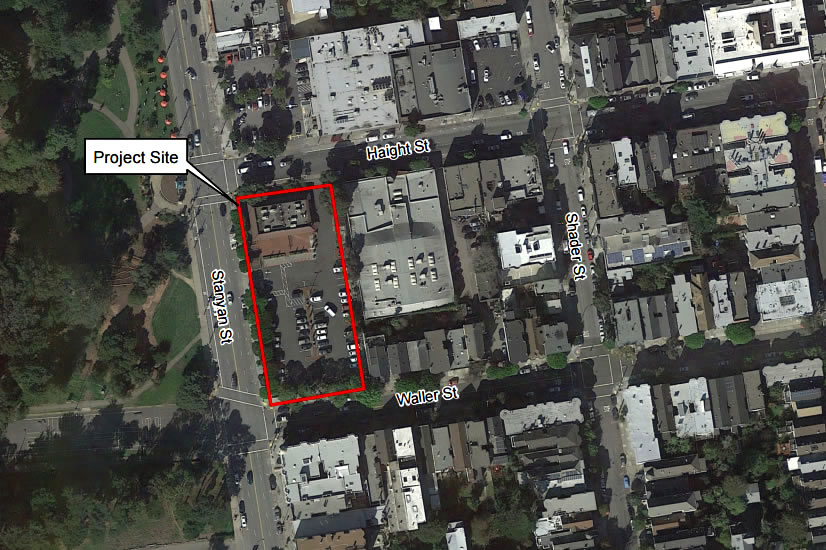 The effective purchase price for the 700-730 Stanyan Street parcel, upon which the Mayor's Office of Housing and Community Development is planning to develop up to 186 units of affordable housing, is $15.9 million which includes a $400,000 "relocation" fee to the operator of the McDonald's.
The sale should close escrow around the first week of April.
And as we first reported last month, the City will have 60 days to demolish, raze and remove the existing building, a task for which $200,000 has been budgeted and the remediation costs for the onetime gas station site are expected to be minor ($10,000) and shouldn't have a material impact on the proposed redevelopment of the site, unlike the expected push-back from neighbors.