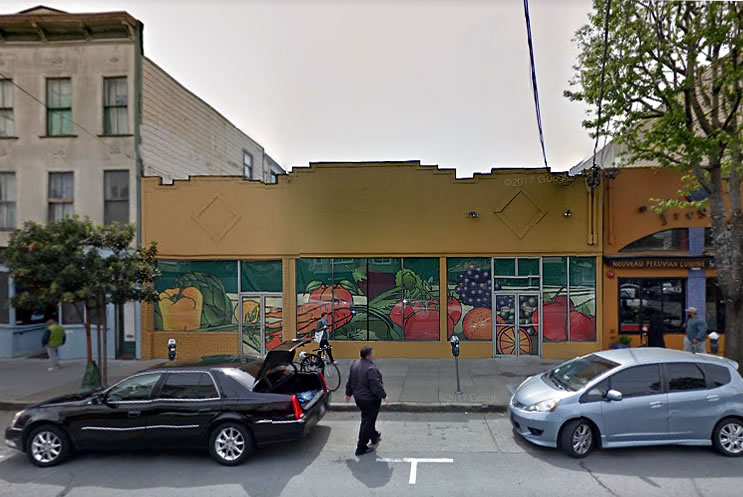 The former Real Food building at 3939 24th Street, in the heart of Noe Valley, has been vacant since 2003 when the grocery was suddenly shuttered.
Two months ago it was reported that HGGC, the private equity group co-founded by former 49ers quarterback Steve Young which now controls the vacant building, was putting the property on the market with "plans to sell it to a housing developer."
And the property is now officially for sale.
But according to the confidential offering memorandum for the property now making the rounds, while it is envisioned that "some prospective buyers may wish to develop a more substantial building on the site," others may simply wish to "renovate and re-open the building."
And with no set price, the property is expected to be sold to the highest bidder, regardless of their plans for the site which is zoned for development up to 40 feet in height. We'll keep you posted and plugged-in.