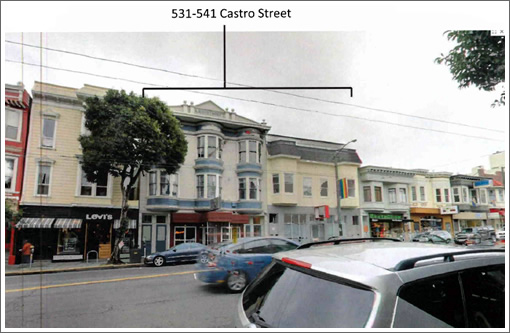 Having operated on Castro Street since the 1960's, the Patio Café was purchased by Les Natali in 1989. In 1992, the patio at the rear of the property was enclosed and a retractable roof was installed over the dining area (click floor plans to enlarge).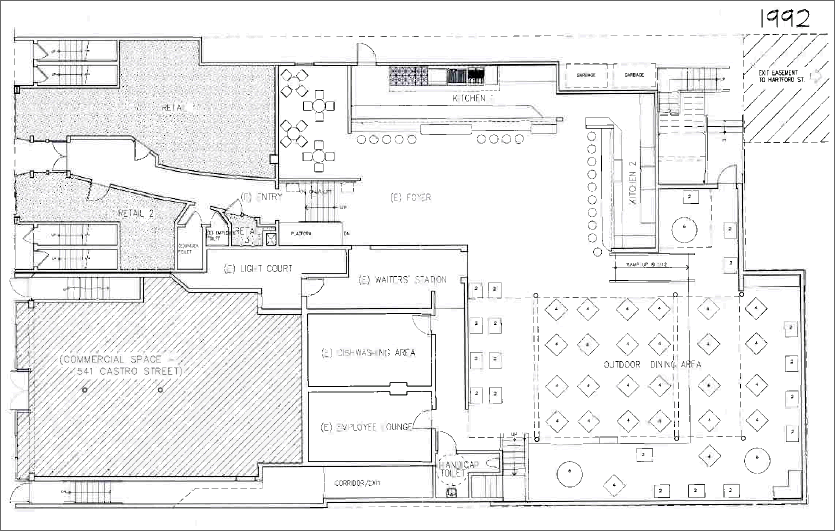 In 1999, the Patio Café was closed for remodeling and to correct a number of code violations and the Café has remained closed ever since.
While the remodeling and expansion of the Patio Café into two of the former retail spaces which front its location at 531 Castro Street have been completed since 2012, the permit for the Café's expansion was approved in error and Natali's application to reopen the remodeled restaurant was denied.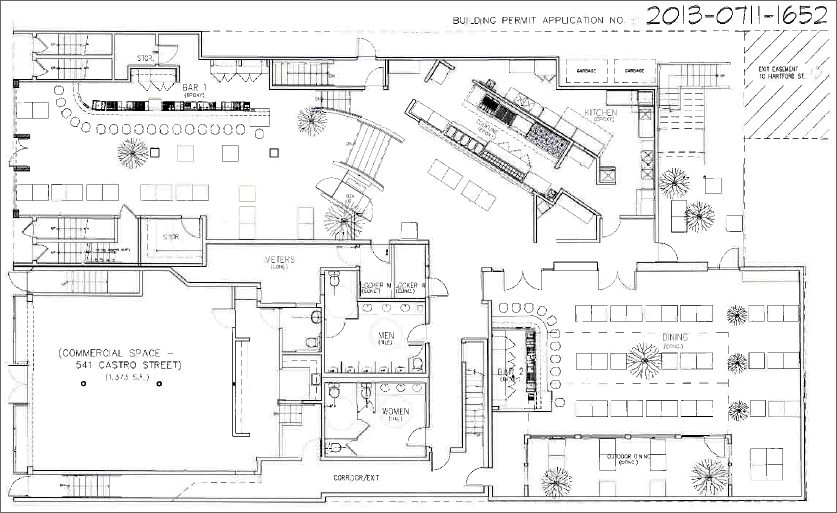 This week, San Francisco's Planning Commission is slated to authorize the use of the expanded space for the Patio Café. And if authorized, the Café intends to reopen "very soon" and without another decade-long delay.