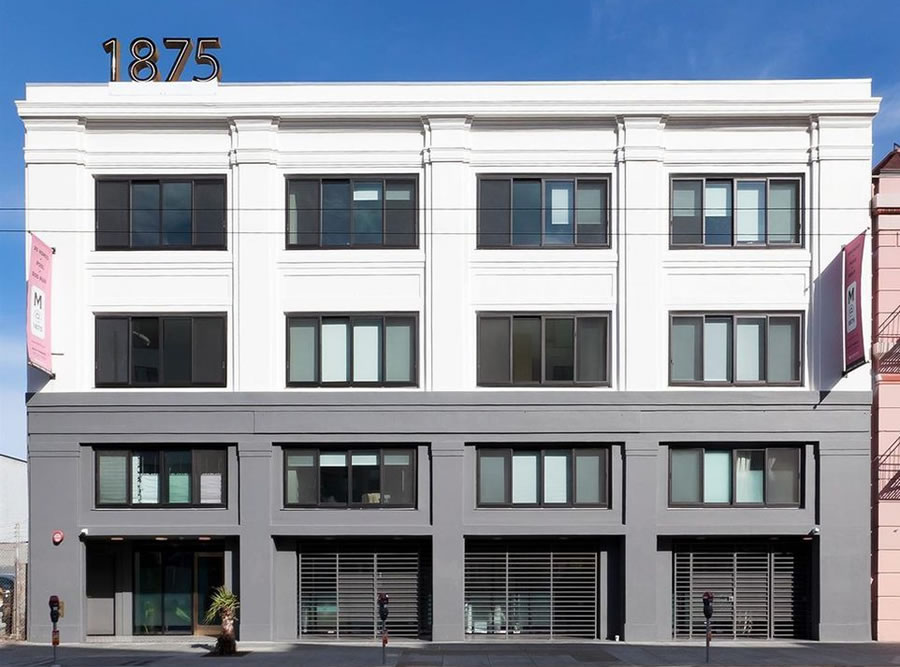 Purchased for $775,000 in February of 2015, the "amazing" one-bedroom unit #211 at 1875 Mission Street, which is outfitted "high end finishes, hardwood floors, [an] in-unit washer & dryer and 1-car parking space in garage," has just resold for $832,020.
That's total appreciation of 7.4 percent for the unit from early 2015 to today. But based on an aggregate sales data, Redfin estimates the market for units similar to 1875 Mission Street #211 appreciated 9.3 percent from February of 2015 to the end of that year alone.
In other words, while a straight line from early 2015 to today would show "continued" appreciation over the past thirty months, a curve would reveal a front-ended up and more recent down.
Speaking of revealing, we're currently tracking an "A+" single-family home in the Mission which was purchased in early 2015 and is now back on the market today. We'll keep you posted and plugged-in.