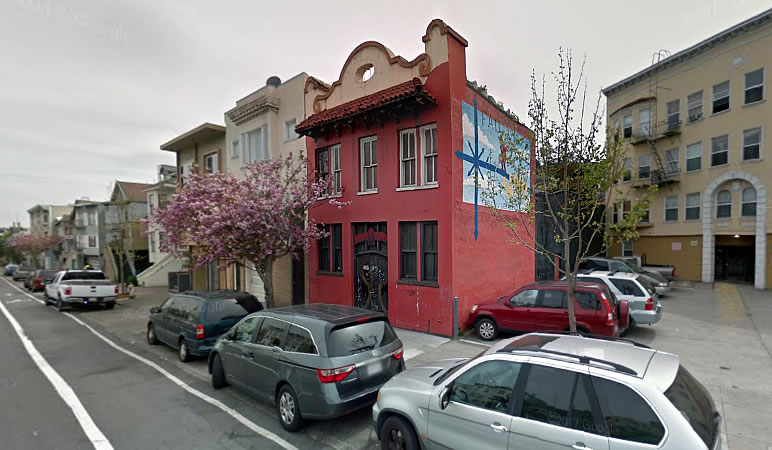 Having survived a mortgage scare back in 2009, Chicken John Rinaldi was able to maintain possession of his Mission District "Chez Poulet" at 3359 Cesar Chavez Street.
And while Chez Poulet has long operated as a gathering and performance space for the local arts community, Chicken John has recently been the target of a number of complaints related to the building's use (which isn't permitted as such) and illegal overnight rentals and short-term stays (which appear to have since ceased).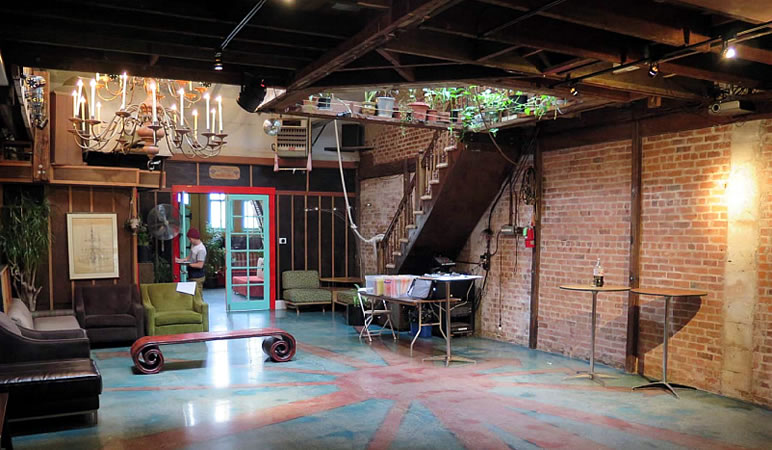 But as proposed by Chicken John, Chez Poulet's existing event space will be legalized and a hotel room for short-term stays will be formally established on the building's second floor. And the plans to once again save Chez Poulet could be approved by San Francisco's Planning Commission on September 14.