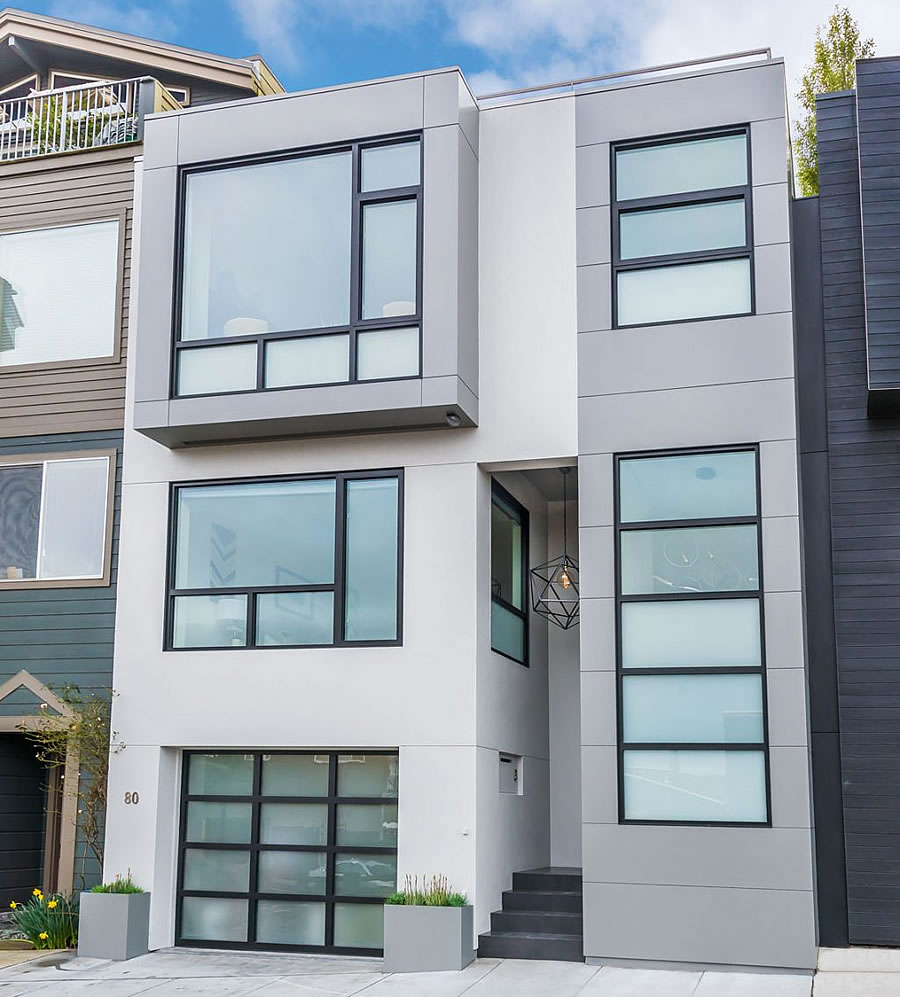 Having just closed escrow for $5.4 million, the newly built home at 80 Laidley Street is now the most expensive home sale on record in Glen Park, easily surpassing the $4.31 million sale of 147 Laidley last year.
The record-setting price was aided in part by the sheer size of 80 Laidley, which measures 4,410 square feet across four floors.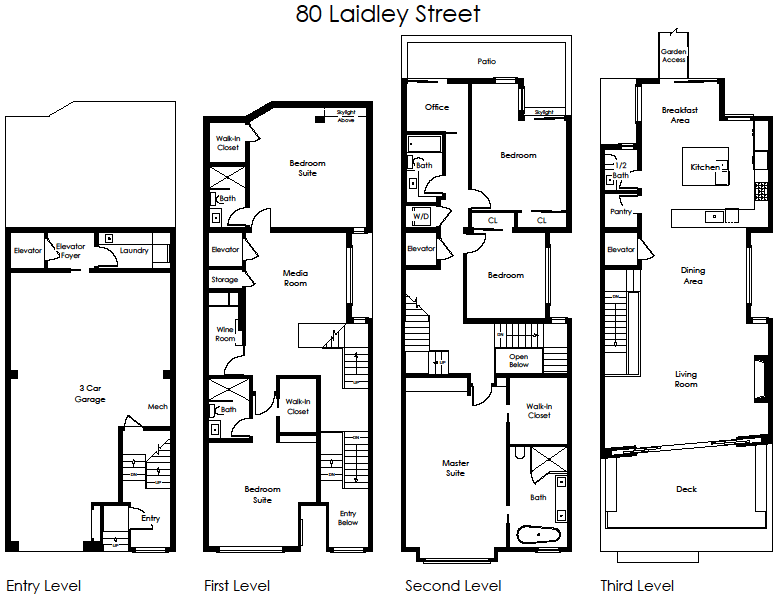 On a price per square foot basis ($1,224), however, the sale was actually 8 percent less than the $1,324 per square foot which 147 Laidley commanded and 14 percent less than the $1,424 per square foot sale of 11 Whitney for $2.5 million back in April of 2015.
And all that being said, keep in mind that 2 Everson measures 5,100 square feet.