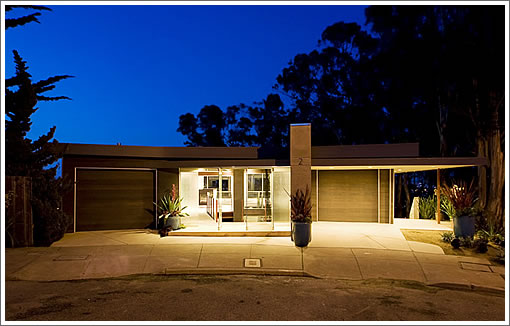 The property hasn't yet been listed, and interior shots have yet to be uploaded to its website, but we've got a couple of sneak peaks inside 2 Everson, the latest project from NOVA Designs+Builds.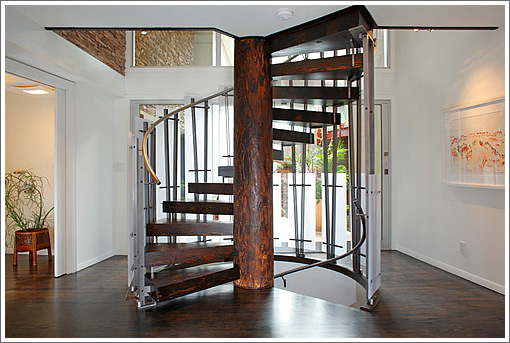 Purchased for $1,350,000 this past July as a "contractors special short sale of a concept house shell under reconstruction," the roughly 5,000 square foot finished home dubbed "Everson Grove" is about to hit the market listed for $3,800,000.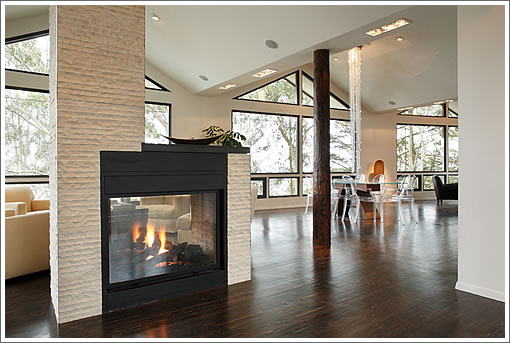 That's the interior living room above, the covered outdoor living room/deck below.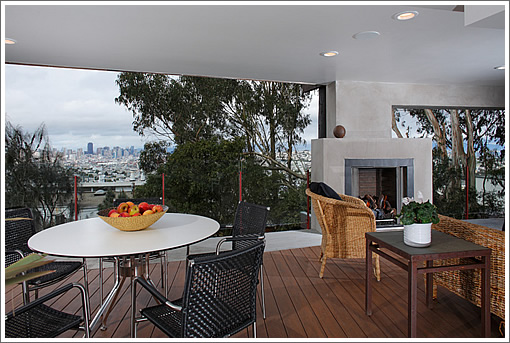 UPDATE: Interior photos, including the kitchen, are now available online.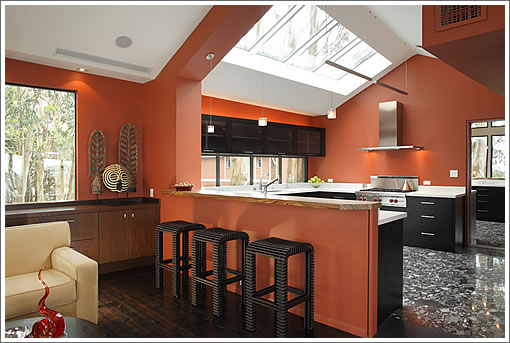 UPDATE (4/22): Now officially listed as well.