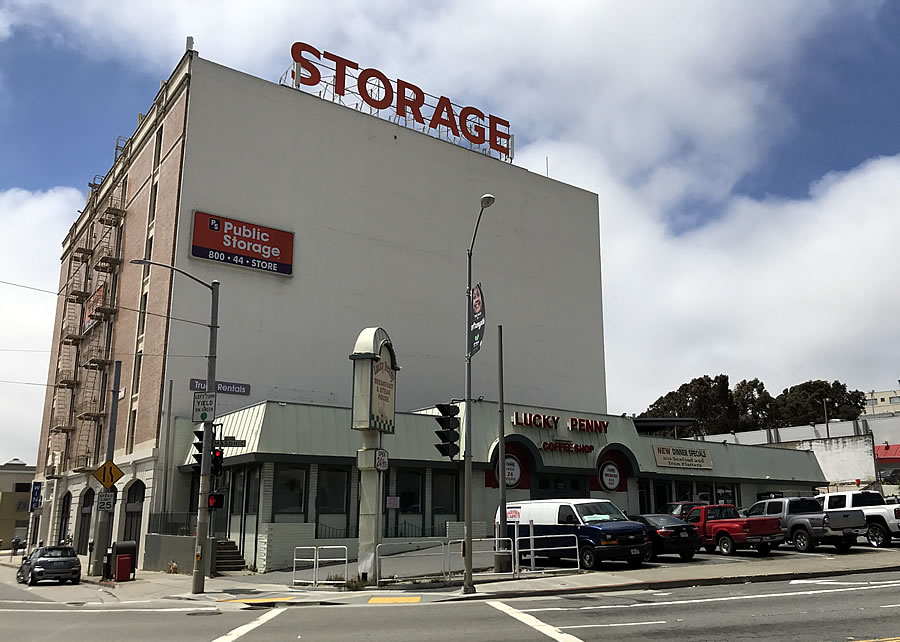 While zoned for building up to 80 feet in height, the shuttered Lucky Penny parcel at 2670 Geary Boulevard is also only zoned for moderate density. And as such, plans for a seven-story building, with 21 apartments over three stories of office space, a new ground floor commercial space and a three-level subterranean garage for 57 cars were first drafted back in 2014 and formally proposed the next year.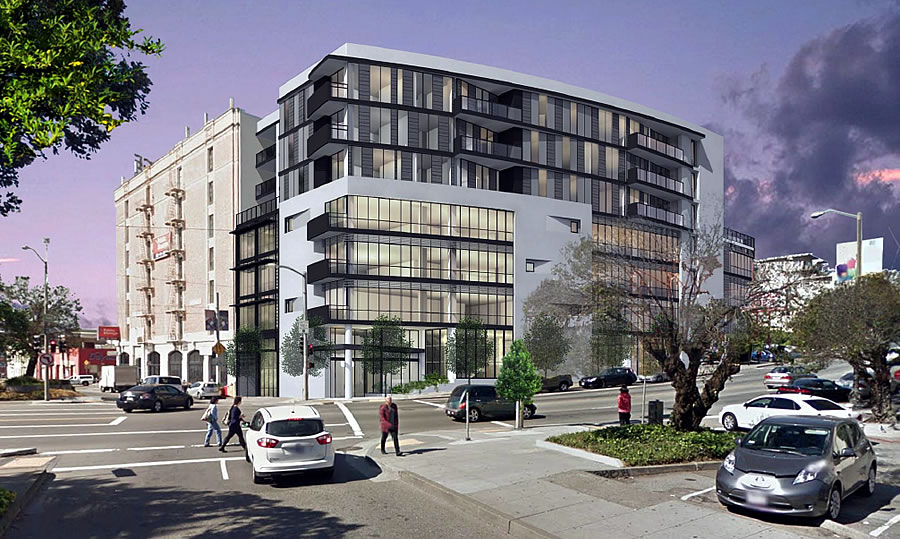 Those plans, however, are being abandoned.
Instead, an eight-story building with 98 residential units over a ground floor retail/restaurant space and an underground garage for 36 cars is now expected to rise on the site. And there are two means by which the denser development could be achieved.
The newly adopted HOME-SF program could be invoked in order to allow for the additional density. Or, San Francisco's Planning Commission could approve the draft language for a spot-zoned Geary-Masonic Special Use District. In either case, additional affordable housing concessions would be required from the development team.
Regardless, 82 percent of the proposed 98 units are likely remain market rate and the development could be approved next month.