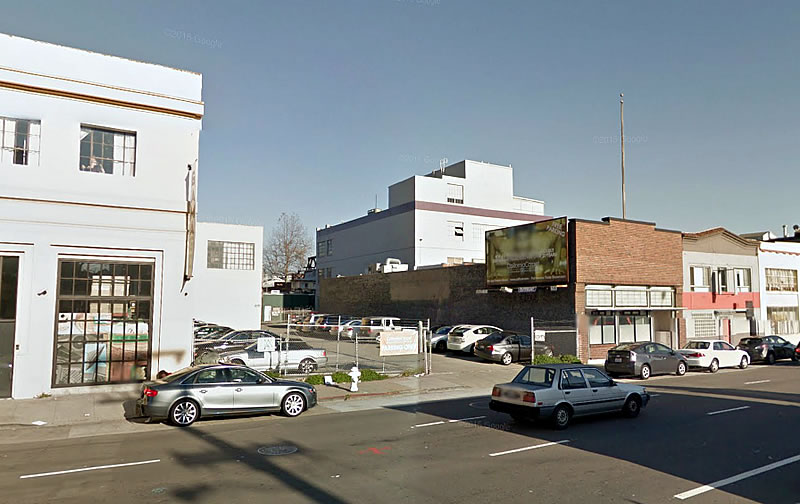 As originally envisioned, a modern five-story building designed by RG-Architecture was to rise up to 55 feet in height upon the 349 8th Street site, between Folsom and Heron in Western SoMa.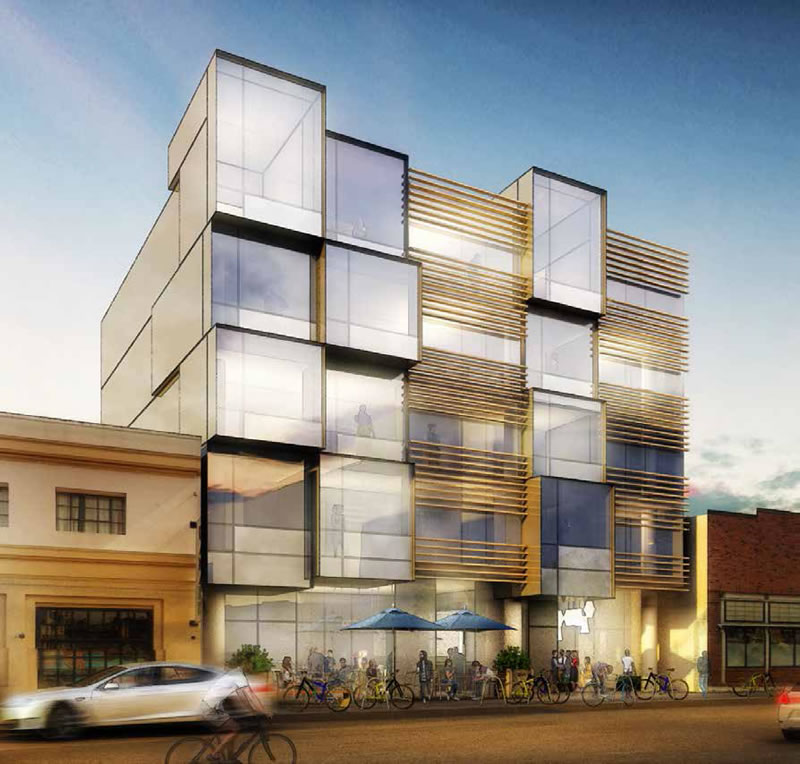 And while the revised designs for the proposed development still include 38 condos over a ground floor café space, the new façade is looking a bit more contemporary.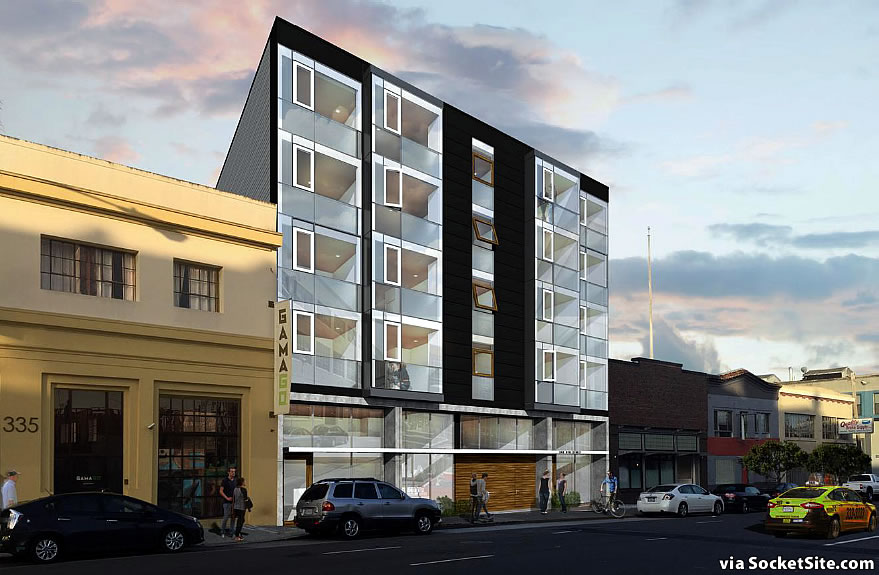 The rear of the development would front Rodgers street, with a common outer court, private entrances, and a number of balconies above but no garage.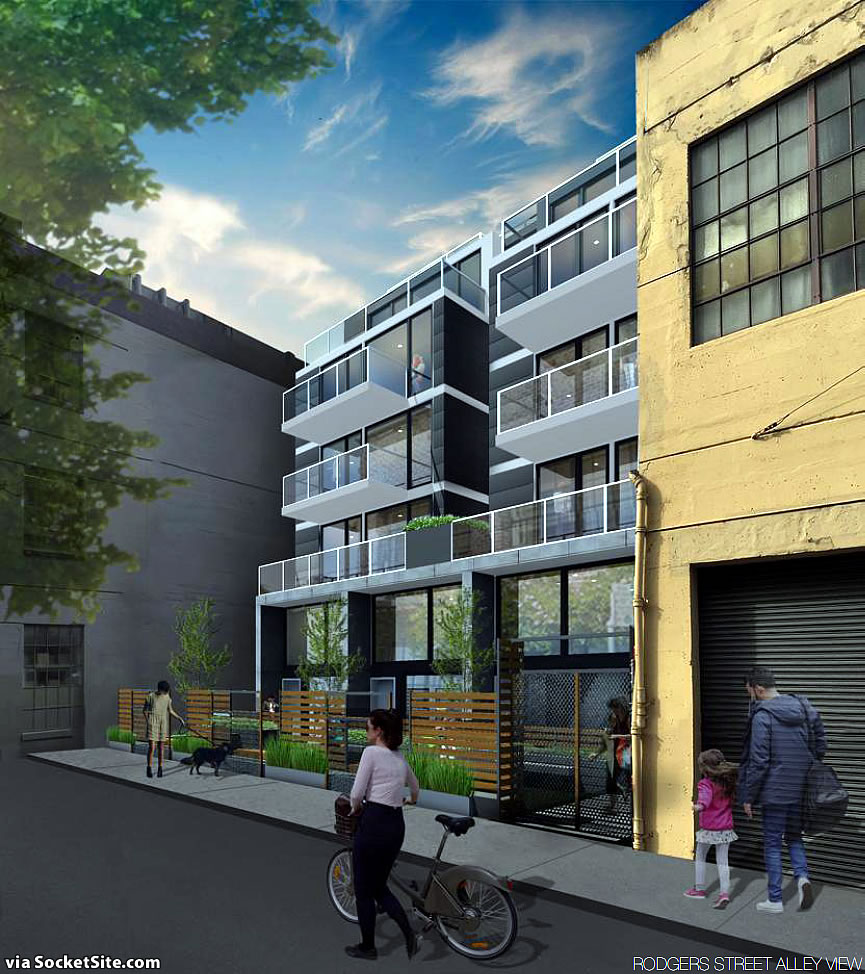 The three-parcel site is currently leased to a parking company with a 90-day notice to terminate. And the development could be approved by San Francisco's Planning Commission tomorrow afternoon.