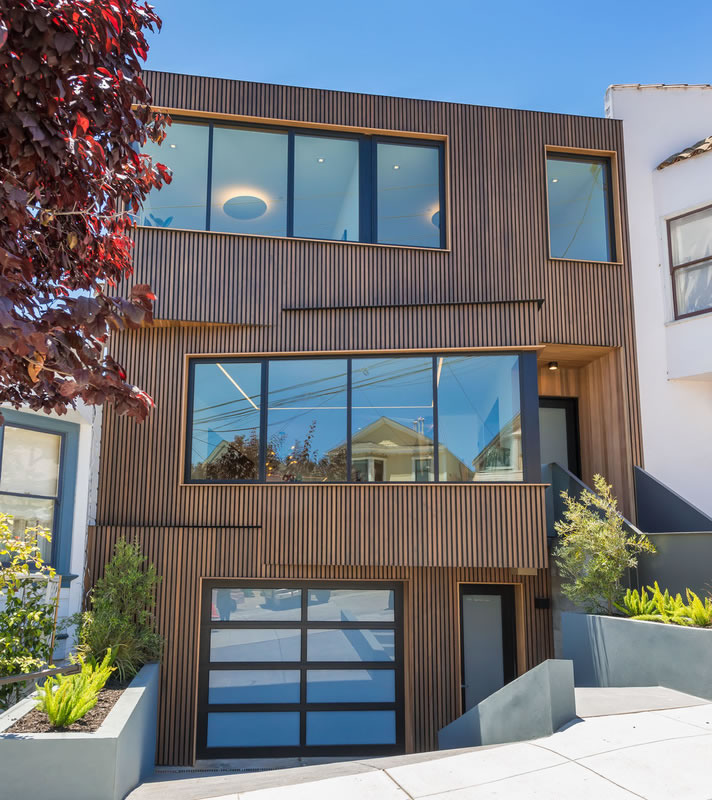 Having butted heads with neighbors over a proposed penthouse level, the modern Noe Valley home at 437 Duncan Street, which was designed by Iwamoto Scott Architecture, was built without.
Listed for $4.375 million in June, the asking price was inexplicably increased to a rather inauspicious $4.444 million in August before being reduced to $4.099 million last month. And yesterday, the sale of the four-bedroom home closed escrow with a contract price for $3.9 million.
On this day of thanks, here's to hoping your home and stoves are warm, your pantry is plentiful, and your table is overflowing with family and friends. Safe travels if you are, we'll see you next week.