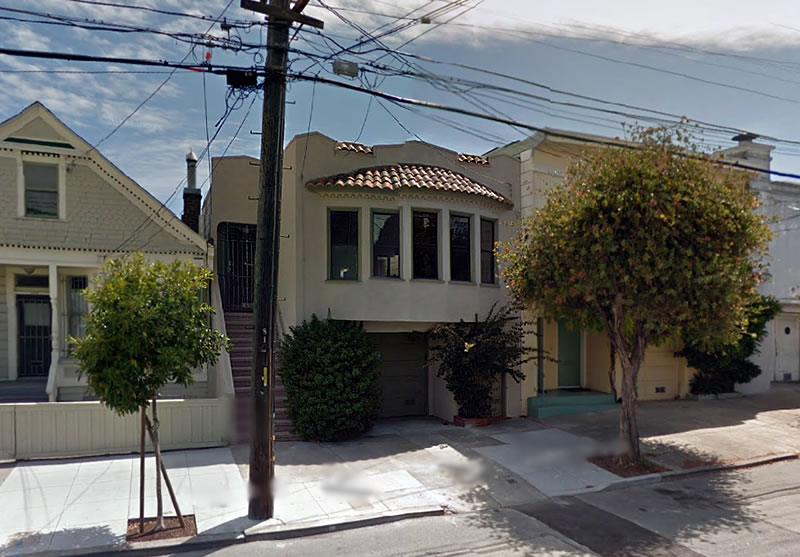 Purchased as a sound 1,307-square-foot home for $1.3 million in 2013, and then permitted for a major remodel and expansion by SS Dreambuilders LLC (no relation to SocketSite), the gutted Potrero Hill home at 837 Wisconsin Street was foreclosed upon and sold for $1,945,375 on the courthouse steps in 2015, a discount of roughly $250,000 from what was then owed on the unfinished project at the time.

Returned to the market in May, listed as an opportunity for "a developer or individual who wants to [finish] this [potential 4,043-square-foot] view home" for $1,950,000, the re-sale of 837 Wisconsin has now closed escrow for $1.9 million.
At the same, that unfinished Dreambuilders flip over on Grand View Avenue has been taken back by their bank.