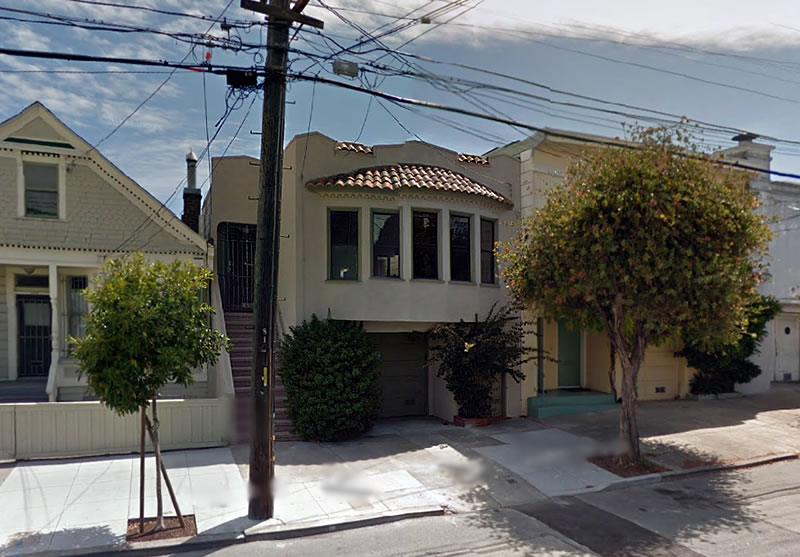 Purchased for $1.3 million in 2013 and extensively remodeled since, the buyer of the Potrero Hill home at 837 Wisconsin Street appears to be around $200K past due on his accumulated loans and the property is scheduled to hit the courthouse steps this afternoon with $2.2 million in debt and fees owed.
We'll let you decide if this story is certain to be the rare exception or foreshadowing of opportunities to come.
UPDATE: The property sold on the courthouse steps for $1,945,374.91.