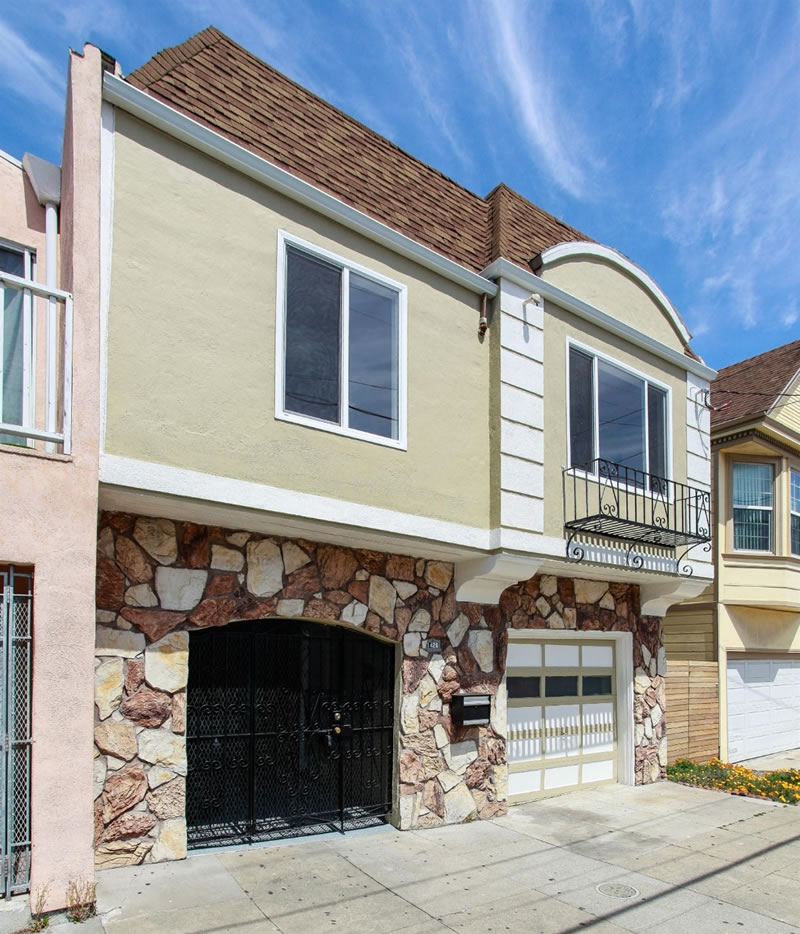 Purchased for $670,000 in 2005, the subsequently remodeled Bayview home at 1426 Van Dyke Avenue resold for $630,000 in 2007. And in 2012, the property was foreclosed upon and taken back by the bank.
Listed as a two-bedroom fixer, with 1,200 square feet of finished space and an unwarranted bedroom and bath on the first floor for $577,500 last year, 1426 Van Dyke sold for $490,500 last July.
Remodeled anew with granite counters and stainless steel appliances in the kitchen, the now four-bedroom, three-bath home was listed for $699,000 with 1,600 square feet of finished space, or $437 per square foot, in April.
Three weeks later, the list price was changed to $799,000.
Relisted for "$599,000" at the end of May with 1,700 square feet of finished space, the list price returned to $799,000 at the beginning of June. And on Wednesday, the sale of 1426 Van Dyke Avenue closed escrow with a reported contract price of $790,000, a mere 1.1 percent below the list price on record that morning.
But on the day the sale closed escrow, the list price for the property was changed back to $599,000. And as such, it's officially 32 percent over asking! according to all industry stats and reports. It's also $465 per remodeled square foot versus $558 per (pre-renovated) square foot in 2005.