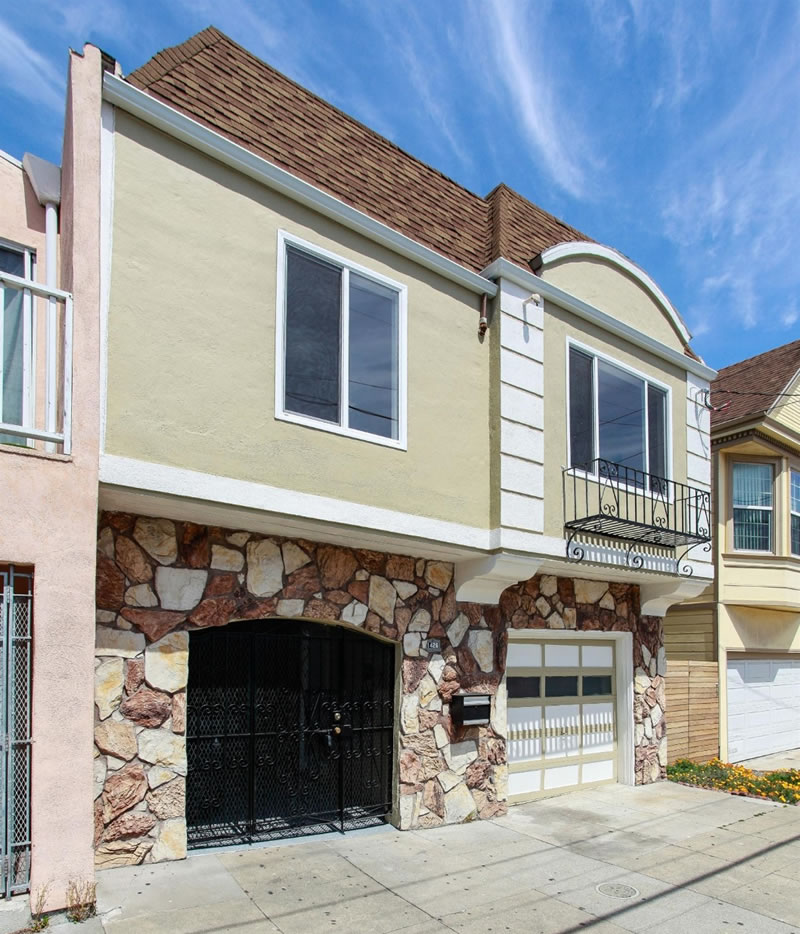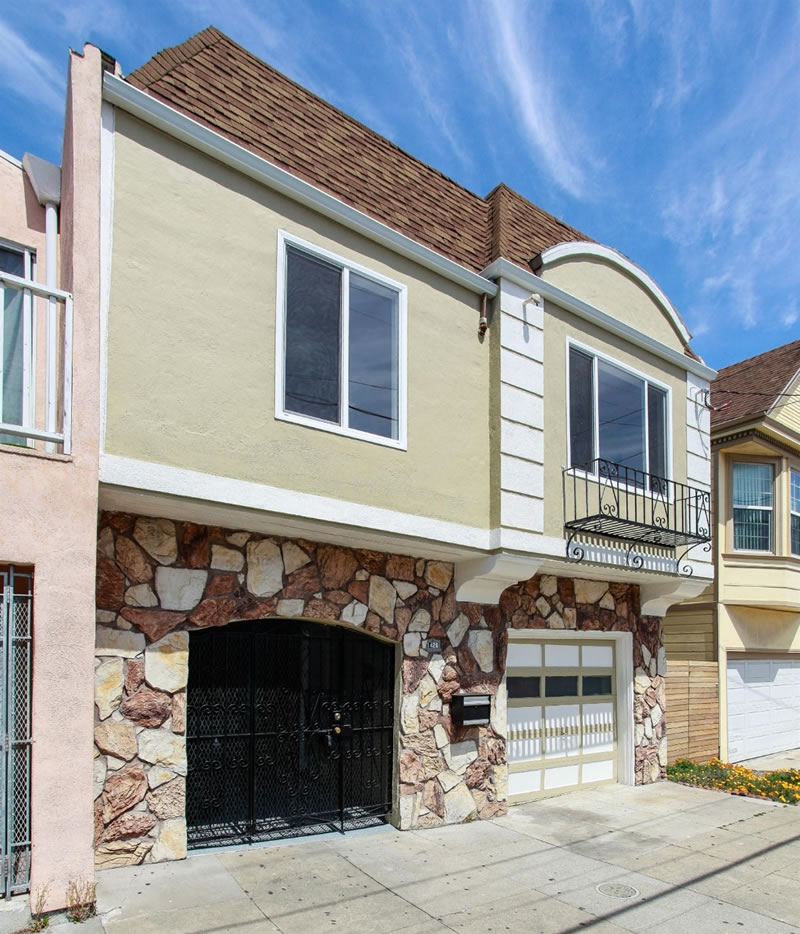 Purchased for $670,000 in 2005, the remodeled Bayview home at 1426 Van Dyke Avenue resold for $630,000 in 2007. And in 2012, the property was foreclosed upon and taken back by the bank.
Listed as a two-bedroom fixer, with 1,200 square feet of finished space and an unwarranted bedroom and bath on the first floor for $577,500 last year, 1426 Van Dyke sold for $490,500 last July.
And having since been remodeled anew, the now four-bedroom, three-bath home has just been listed with "granite counter[s]," "stainless steel appliances," and 1,600 square feet of finished space for $699,000.