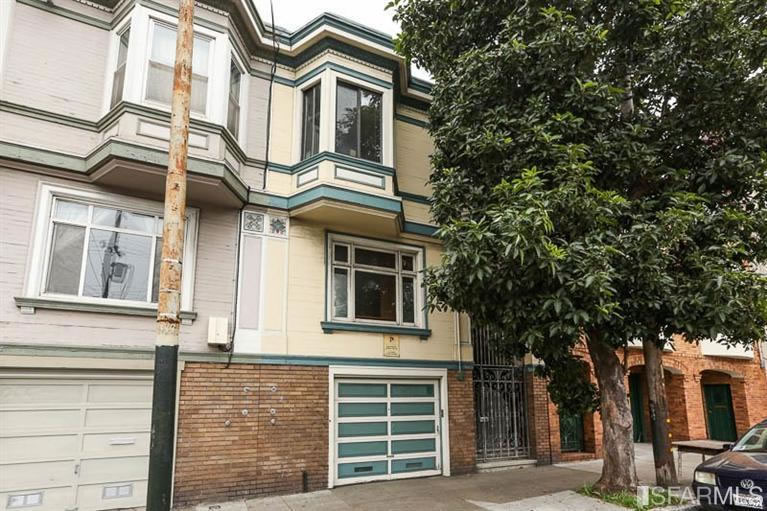 The two-unit Mission District building with an unwarranted in-law at 867-869 South Van Ness Avenue was purchased for $1.625 million early last year, with the upper unit occupied by a protected tenant, an elderly couple estimated by a reader to be in their late 60s.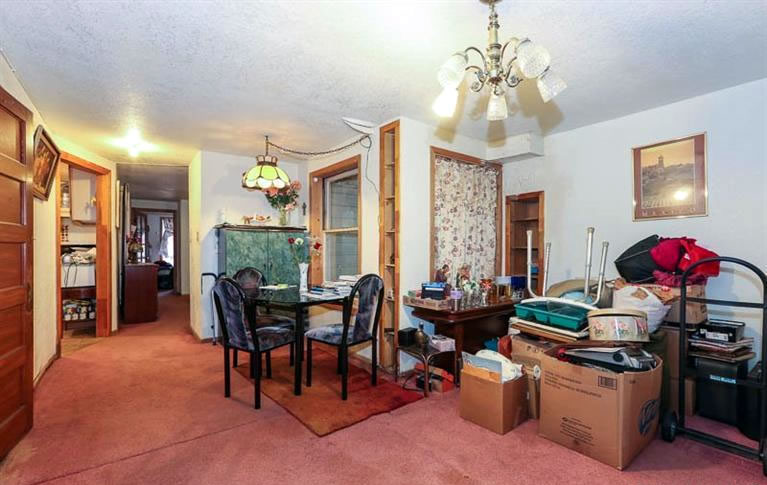 Five months later, the building returned to the market for $1.995 million, listed as "VACANT" and "a great opportunity for a developer or investor to rebuild or a savvy owner-user who wants to create their dream home." But the property was subsequently withdrawn from the market without a reported sale.
Late last year, permits to remodel the building were issued and construction soon commenced.
This past May, 869 South Van Ness Avenue, the three-bedroom, top-floor unit was listed as a "studs out remodel" in a two-unit building ("eligible for fast-track [condo] conversion") for $1.399 million.
And the sale of 869 South Van Ness Avenue has now closed escrow for $1.515 million ($1,075 per square foot), while the larger unit below, 867 South Van Ness, remains on the market listed for $1.799 million ($967 per square foot).
With respect to what happened to the tenants, there's still no official word. But according to the City, there isn't any record of an eviction, nor a required declaration of a buyout, on file for the building.