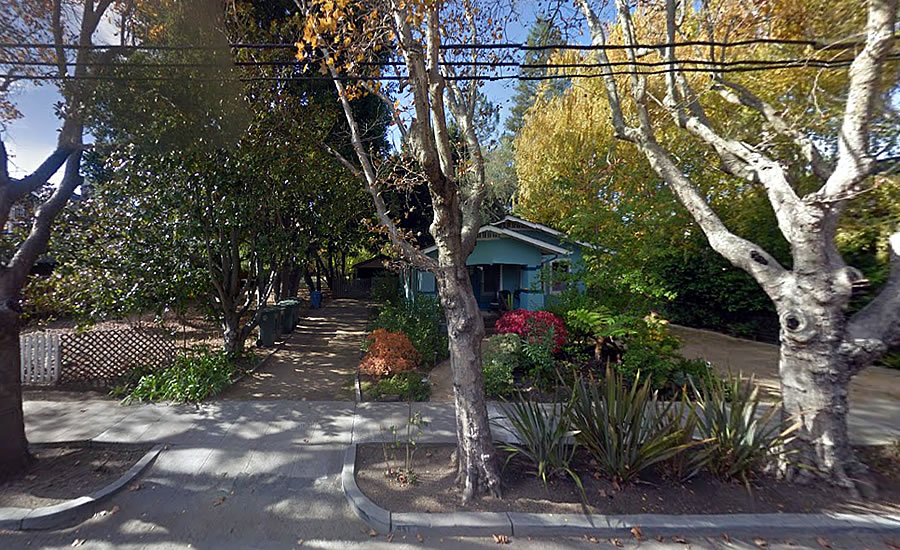 Listed for $9.998 million in April, the sale of the 936-square-foot bungalow at 961 Lincoln Avenue in Palo Alto has sold for $9.5 million or roughly $10,150 per square foot!
Yes, the price included the adjacent undeveloped parcel at 955 Lincoln, which could be combined with the bungalow's parcel to form a single 24,800-square-foot Crescent Park lot upon which a massive "family compound" could be developed, with enough land for two large homes. And once again, our headline is purposefully as asinine as the "Total Teardown Sells for Millions!" pieces we often see in the news which are woefully ignorant to the value of the underlying land.
That being said, these two parcels sit within a historic district. And in the words of a plugged-in reader, "Palo Alto's [Architectural Review Board] is notoriously difficult to get around, and the [Historic Review Board] is even worse." We'll keep you posted as the plans evolve.