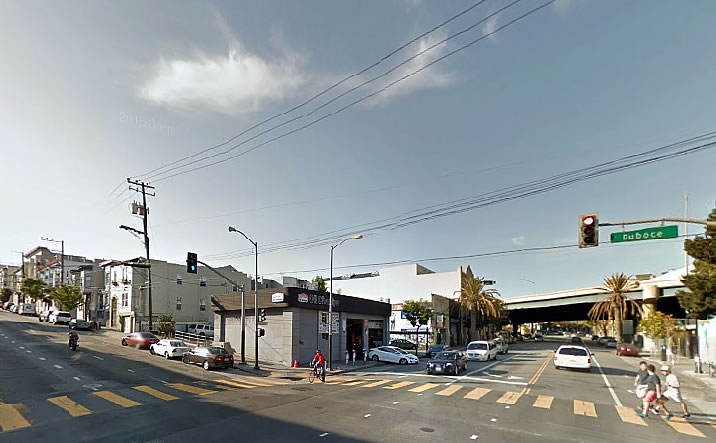 In the works since 2013, the proposed plans to raze the Oil Changers station at 198 Valencia Street, across from Zeitgeist at the intersection of Valencia and Duboce, and construct a five-story building with 28 condos over 6,000 square feet of ground floor commercial space have just been granted a Market and Octavia Plan-based exemption from having to complete a lengthy environmental review.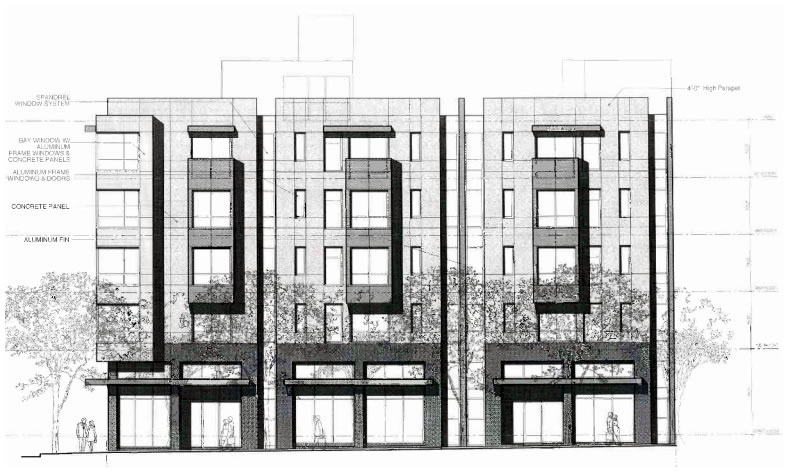 A plan to mitigate any contamination issues will need to be drafted and approved prior to the commencement of any excavation work. But unless a request for a Discretionary Review (DR) or appeal is filed, the development won't require a hearing or the Planning Commission's approval.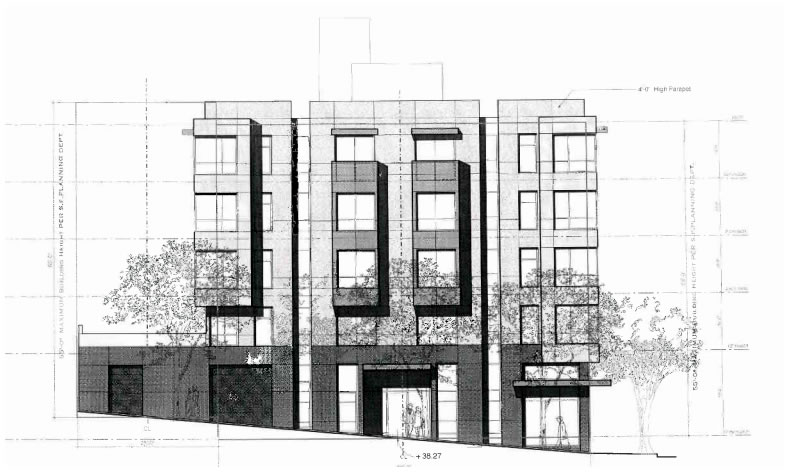 The plans for the 198 Valencia Street project include an underground garage for 19 cars and 28 bikes, with its entrance on Duboce, and a roof deck for residents as well.