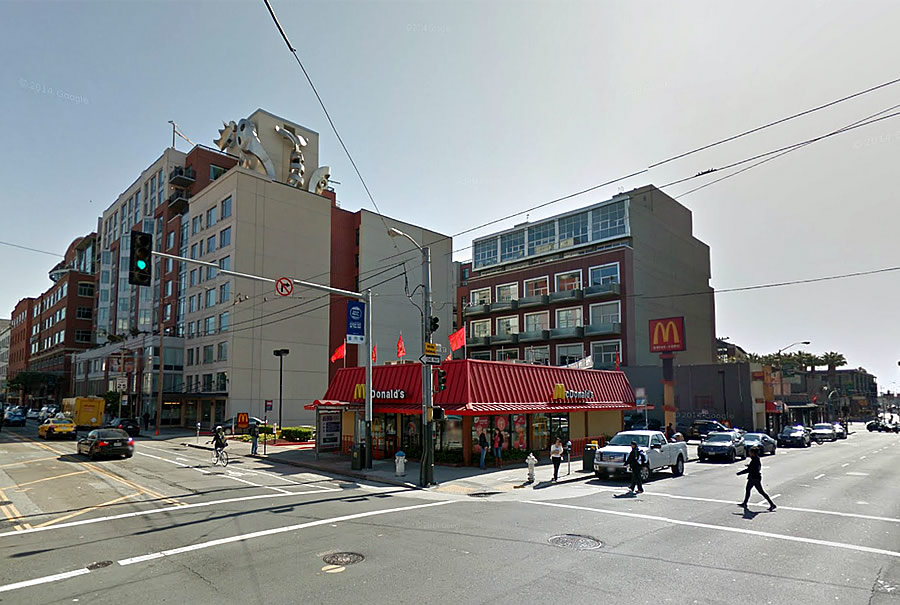 The lease for the McDonald's at Third and Townsend, the building for which acted as the diner from which Clint Eastwood's Dirty Harry character would order his daily coffee, and from inside which he uttered his infamous line, "Go ahead, make my day," expires in January 2017.
San Francisco's Planning Commission approved the plans for an eleven-story, LEED Platinum hotel to rise on the 701 Third Street site, with 230 hotel rooms over 2,000 square feet of retail space on the corner and an underground garage for 15 cars, last month.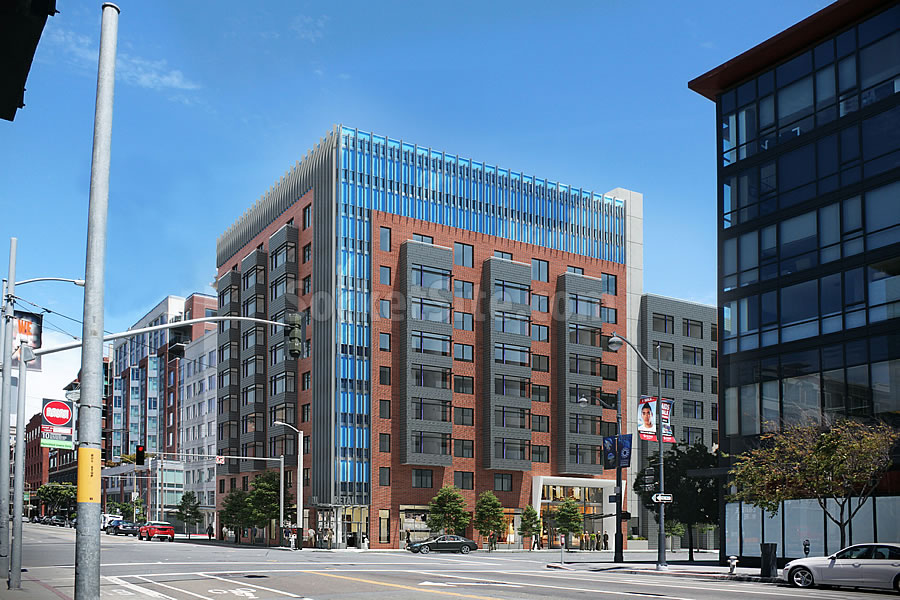 Last week, the development was officially granted an exemption from having to complete an intensive Environmental Impact Report (EIR). And the paperwork to secure the building permits for the 701 3rd Street project has been filed and triaged.