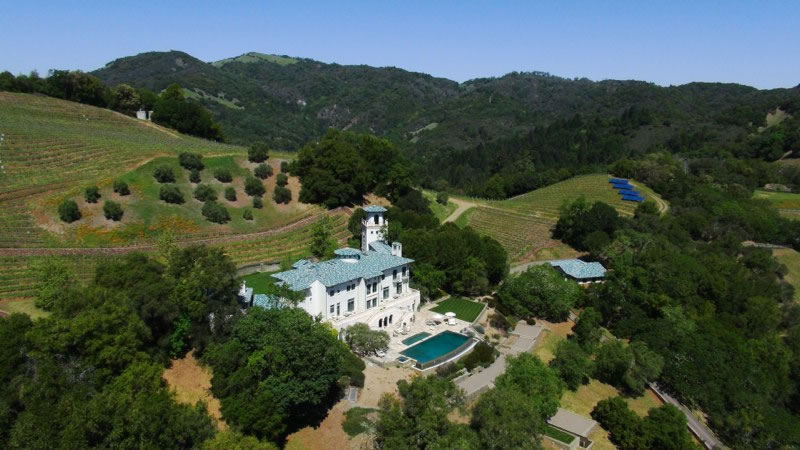 The sale of the late Robin Williams' 650-acre wine country estate known as 'Villa Sorriso' has closed escrow with a contract price of $18.1 million, nearly $17 million below its original list price.
Located in the mountains between Napa and Sonoma, the 20,000 square foot Limestone villa includes three Kevlar wrapped safe rooms, a legitimate wine cellar and an Alder paneled theater.
Also on the estate: a 3,000 square foot property manager's residence; a 24-acre vineyard; a grove of 100 olive trees; an array of 36 solar panels producing 300-400 amps; and a spring fed pond.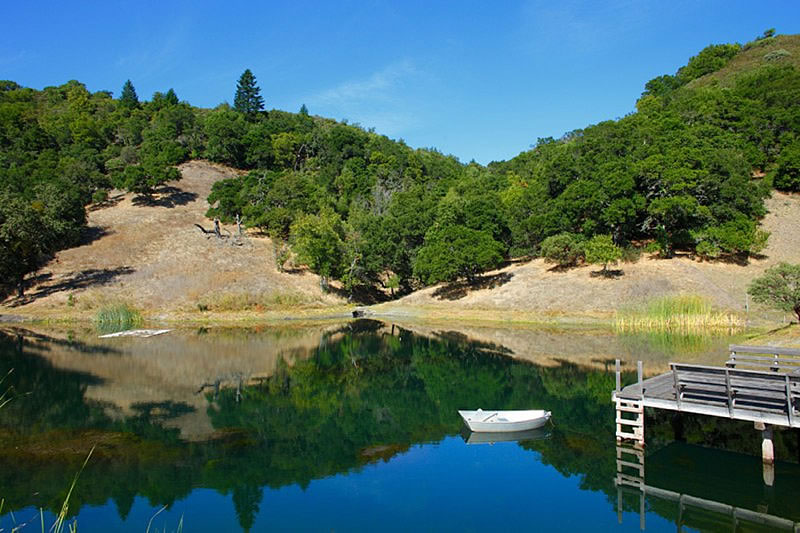 The property was originally listed for $35 million in 2012, reduced to $29.9 million in early 2014, and then reduced to $25.9 million after Williams passing. The asking price was reduced an additional $3 million to $22.9 million six months ago.