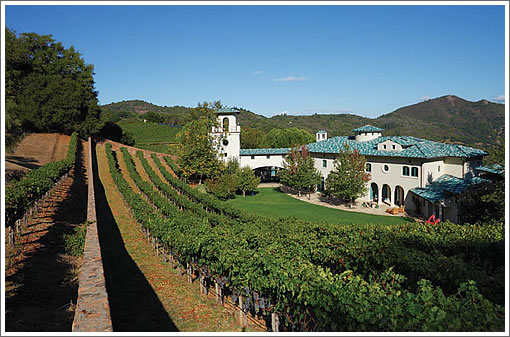 Robin Williams is trying to unload his 650 acre "Villa Sorriso" estate that's located at the end of Wall Road between Sonoma and Napa Valleys for $35,000,000.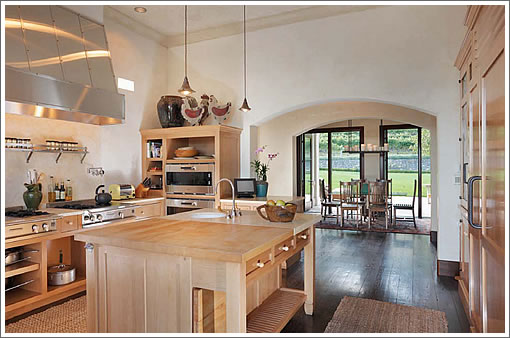 In addition to five bedroom suites, the 20,000 square foot Limestone villa features three Kevlar wrapped safe rooms, a rather legitimate wine cellar, and an Alder paneled theater.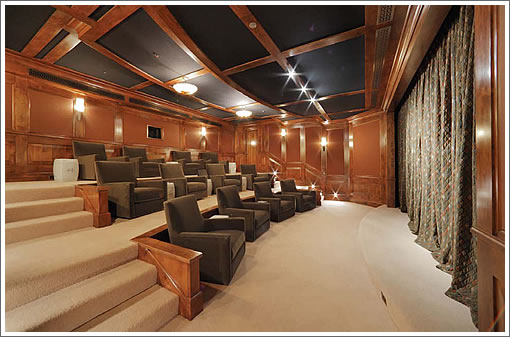 Also on the estate: a 3,000 square foot property manager's residence; a working 24-acre vineyard; a grove of over 100 olive trees; an array of 36 solar panels producing 300-400 amps perfect for helping to light the outdoor tennis court; and a 2-acre pond.