Plans to convert the 36,000-square-foot garage at 1125 Mission Street, which is currently boarded up, into three floors of tech space have cleared their first hurdle and been granted an exception from having to complete a lengthy environmental review.
As proposed by Rubicon Point Partners, the garage's two curb cuts will be removed and two on-street parking spaces will be added, and the garage's arched doors will be filled with windows.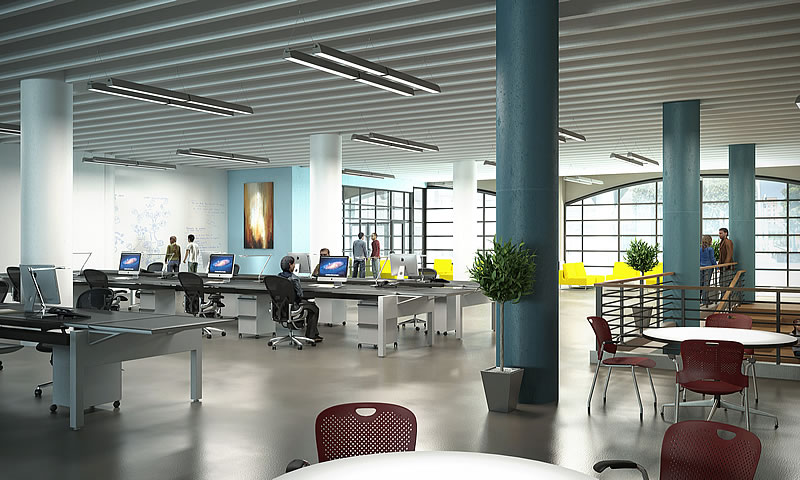 The ramp between the first and second floors will be removed.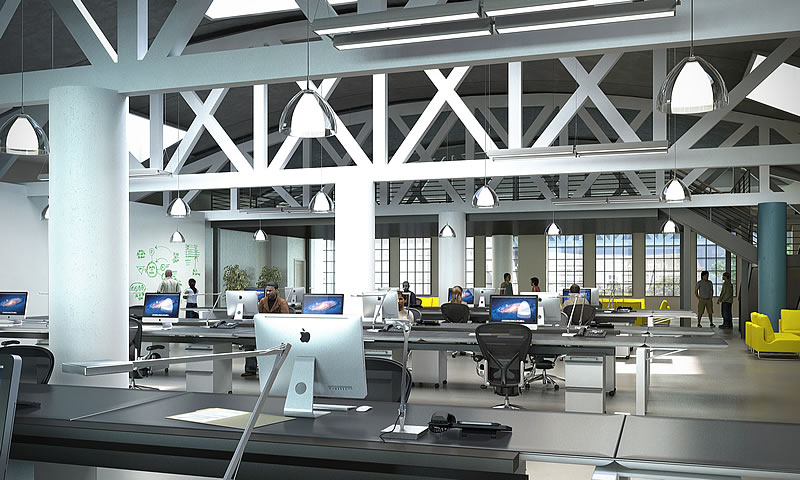 And the basement will be built-out without the need for any excavation.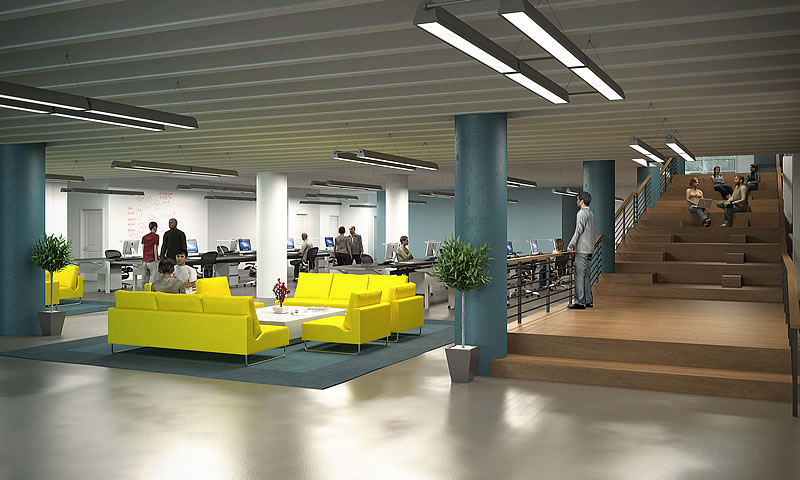 In total, the redevelopment of 1125 Mission Street would yield 38,200 square feet of new office space, the Prop M allocation for which will need to be approved by San Francisco's Planning Commission.