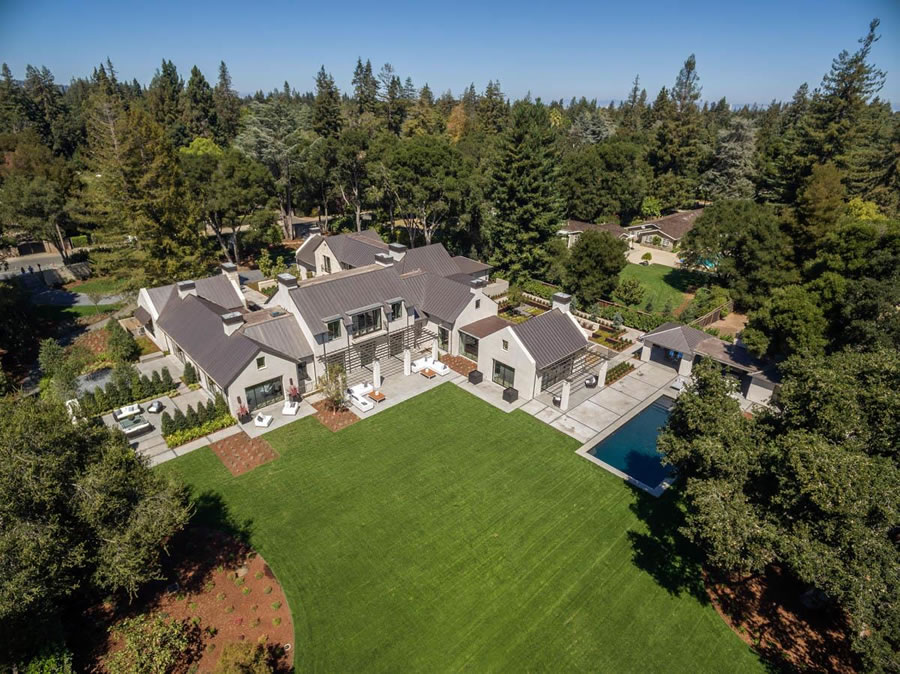 The sale of the newly built 20,375-square-foot spec home at 119 Tuscaloosa Avenue in Atherton, which was listed for $36.8 million in September, has closed escrow with a contract price of $35.3 million and a buyer that wasn't named.
Designed by Arcanum Architecture and built on a nearly two-acre West Atherton lot, the three-level home is finished with steel sash windows and doors which open to the grounds.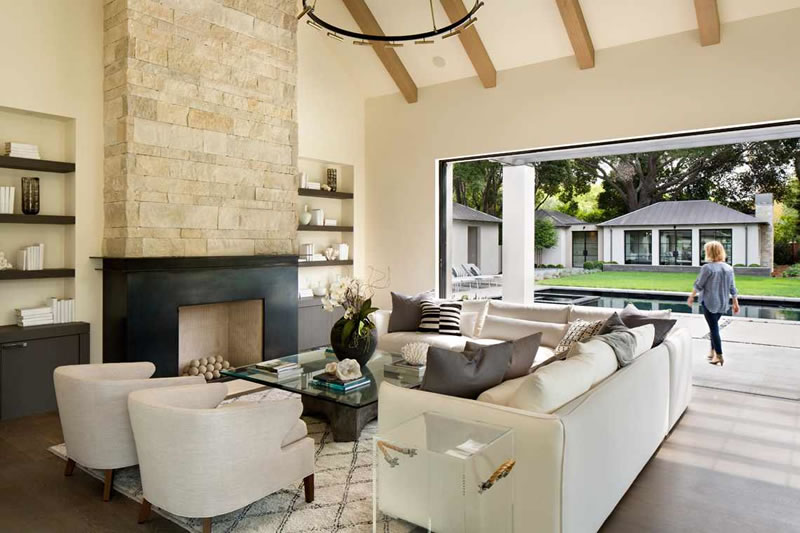 While the 12-acre 'Pine Brook Estate' at 237 Atherton Avenue fetched $53 million in September of 2011, it includes an 11,000-square-foot main home, a seven-bedroom guest house, and a three-bedroom cottage across a total of three parcels.
As such, we'll call the sale of 119 Tuscaloosa Avenue the second most expensive home, not including multi-home estates, to have ever traded hands in Atherton, behind the record-setting sale of 85 Isabella Avenue which was built in 2008 on a two and one-half acre parcel, measures around 12,600 square feet, and quietly traded hands at the end of last year for $40 million according to public records.
And as we noted last week, while the $39.9 million de Guigne estate down in Hillsborough had been in escrow, it sudden fell out of contract at the same time the buyers of 119 Tuscaloosa Avenue materialized.