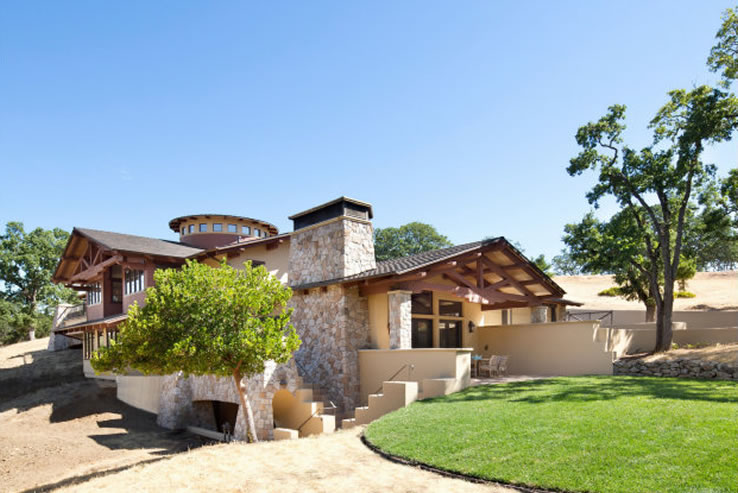 Purchased as new for $6,687,000 in 2006, Sun Microsystems co-founder and former CEO Scott McNealy has been trying to sell his former 7,280-square-foot Portola Valley home at 6 Blue Oaks Court since 2010 when he listed it for $5,200,000.
Withdrawn from the market and listed anew for $5,600,000 in 2013, the asking price for the home was reduced to $5,495,000 in 2014, to $4,998,000 earlier this year, and then to $4,500,000 this past July.
And after five years on the market, the sale of 6 Blue Oaks Court has finally closed escrow with a reported contract price of $4,275,000, a loss of roughly $2.4 million and depreciation of 36 percent.  Or in industry speak, another "successful" sale.